Interior Ministry sees 300% growth in female managers
March 12, 2018 - 22:5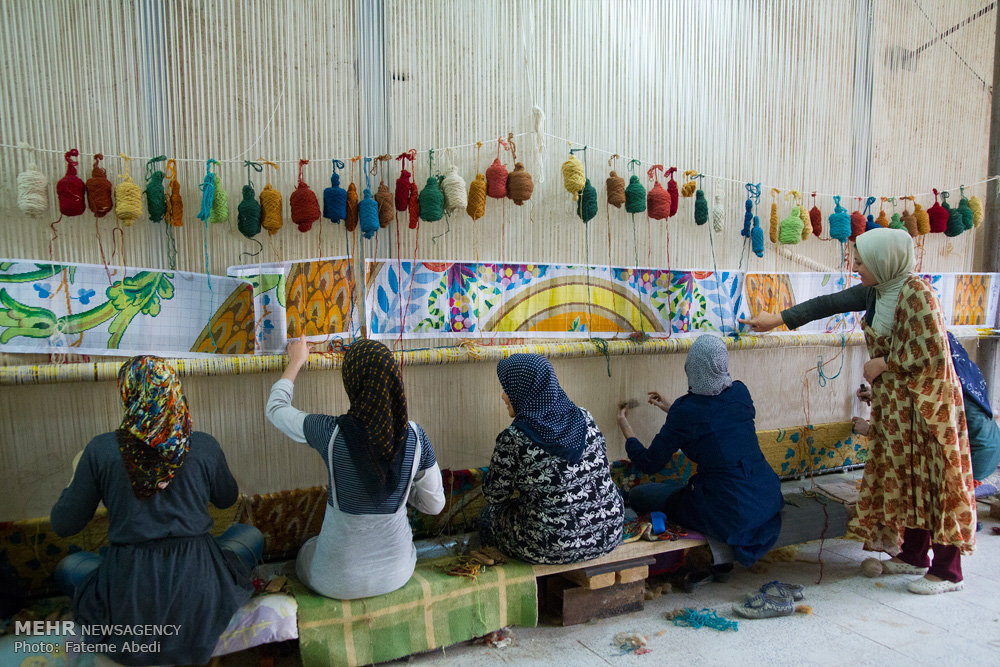 TEHRAN – There is a growth of 300 percent in the number of managerial positions for women in Interior Ministry, said Seyed Salman Samani, the ministry's spokesman here on Thursday.
The managerial positions include headwomen of the villages to general managers and deputy governors, working in different parts of the country, he added.
Currently the number of women, working in different managerial positions, related to Interior Ministry, reaches to 3,605, he added.
A total number of 1,227 women were working in managerial positions of Interior Ministry in the Iranian calendar year 1392 (March 2013-2014), Samani explained.
Assigning women on managerial positions in different provinces as general managers, governors and sheriffs proves the intention of the ministry on demonstrating the active and effective role of women in decision-making in managerial posts, he concluded.
NM/MQ/MG