Swedish trade delegation at TCCIMA in mid-Apr.
April 5, 2018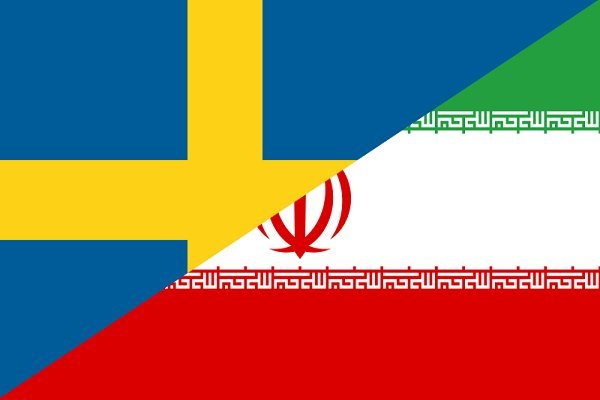 TEHRAN- A trade delegation dispatched by Stockholm Chamber of Commerce is to discuss future cooperation with Iranian entrepreneurs and businessmen at the place of Tehran Chamber of Commerce, Industries, Mines and Agriculture (TCCIMA) on April 18, the portal of TCCIMA announced.
The delegation members are active in various fields such as financial services, investment and insurance, renewable energies, banking, and etc., the report added.
HJ/MA