Cleric calls for vigilance against enemies' threats
April 21, 2018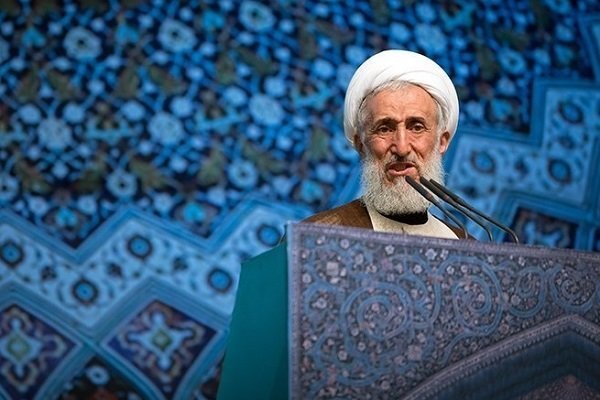 TEHRAN – Ayatollah Kazem Seddiqi, Tehran's interim Friday prayer preacher, has said that people and officials should be vigilant in dealing with enemies' threats.
Addressing worshippers, Ayatollah Seddiqi said security forces should thwart the enemies' plots in a way they could not mastermind any other conspiracy against the Islamic Republic, IRNA reported.
All should be united in carrying out the guidelines of the Supreme Leader of the Islamic Revolution Ayatollah Ali Khamenei, he stressed.
"We should beware of the enemies' approaches in this war, which is spearheaded by infiltration," the cleric warned.
MH/PA