Top U.S. nuclear expert resigns after Trump JCPOA exit
May 13, 2018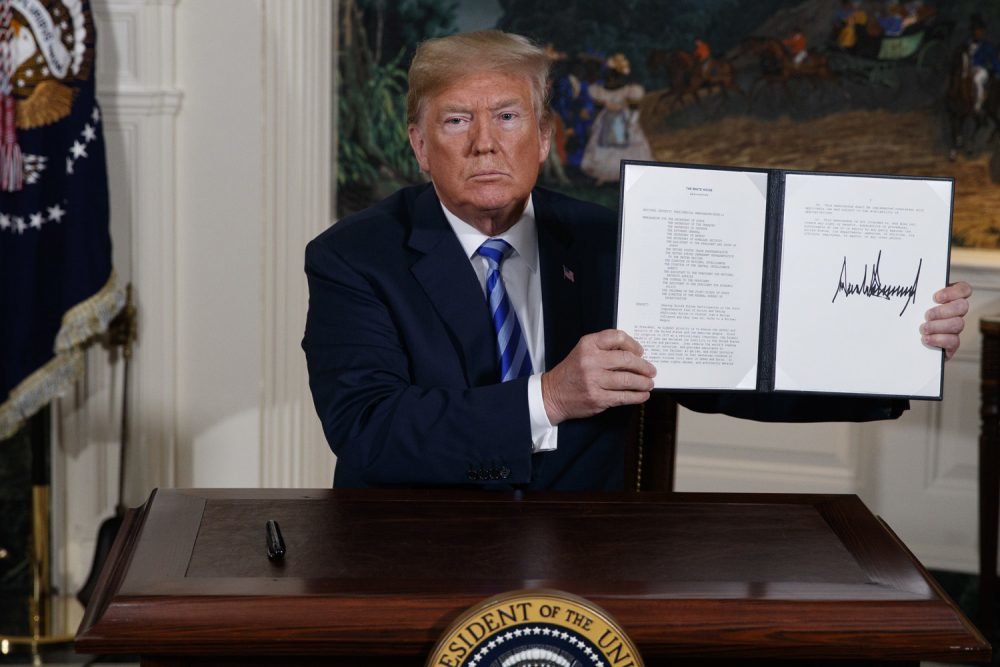 TEHRAN – One of the U.S. State Department's top experts on nuclear proliferation resigned this week after President Trump announced the U.S. withdrawal from the international nuclear deal, officially called the JCPOA, Foreign Policy reported on Friday.
Richard Johnson, a career civil servant who served as acting assistant coordinator in State's Office of Iran Nuclear Implementation, had been involved in talks with countries that sought to salvage the deal in recent weeks.
"I am proud to have played a small part in this work, particularly the extraordinary achievement of implementing the [deal] with Iran," he wrote in a farewell email to colleagues and staff.
MH/PA