"Weavers of Imagination" named best short at Derby Film Festival
May 18, 2018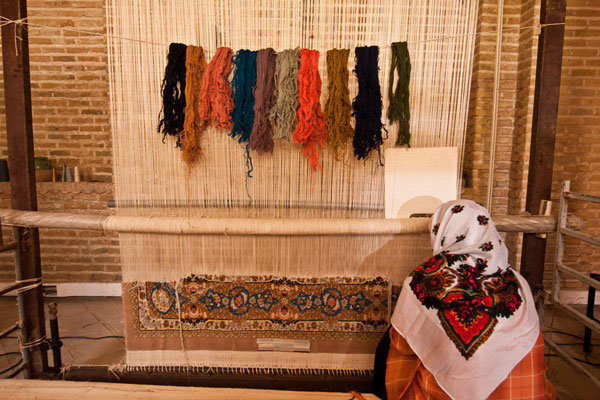 TEHRAN – "Weavers of Imagination" by Iranian director Sadeq Jafari has won the best short film award at the Derby Film Festival in the UK.
Produced at Iran's Documentary and Experimental Film Center, the documentary is about a number of visually impaired men and women in Iran who weave intricately patterned carpets by using Braille.
"Backstage Jazz Mystery" by Anton Sukharev from Russia was named best feature film award at the festival which was held from May 4 to 13.
Photo: A scene from "Weavers of Imagination" by Sadeq Jafari
MMS/YAW