Leader's conditions only way to save nuclear deal: MP
May 30, 2018 - 2:58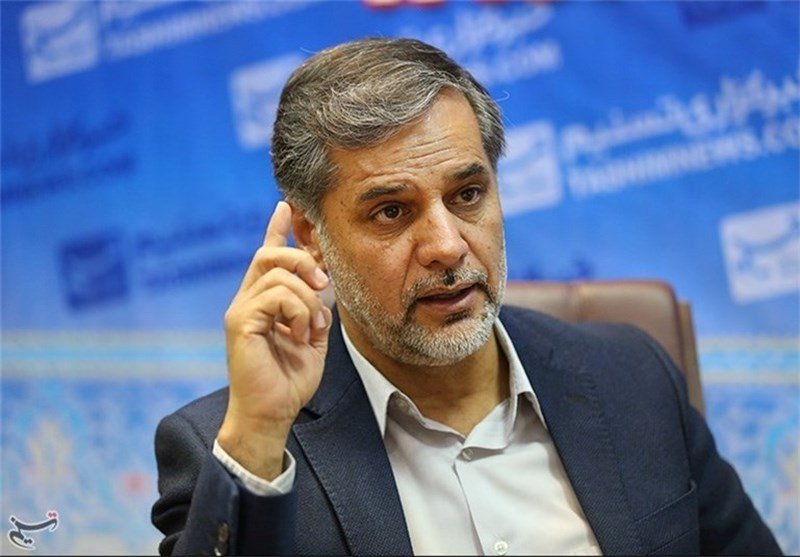 TEHRAN – MP Hossein Naqavi Hosseini said on Tuesday that without regarding the conditions set by Leader Ayatollah Khamenei, remaining in the 2015 nuclear deal will not be possible.
"We told our negotiating team that all of the terms and conditions set forth by the Supreme Leader must be taken into account, and without that, the continuation of BARJAM (a Persian acronym for the deal) will not be possible," he told Tasnim.
"We must take a practical guarantee from Europe… if the Europeans want Iran to stay in BARJAM, they must take measures to nullify the effects of America's sanctions," he added.
MH/PA