Dutch museum to host "Iran – Cradle of Civilization"
June 9, 2018 - 21:43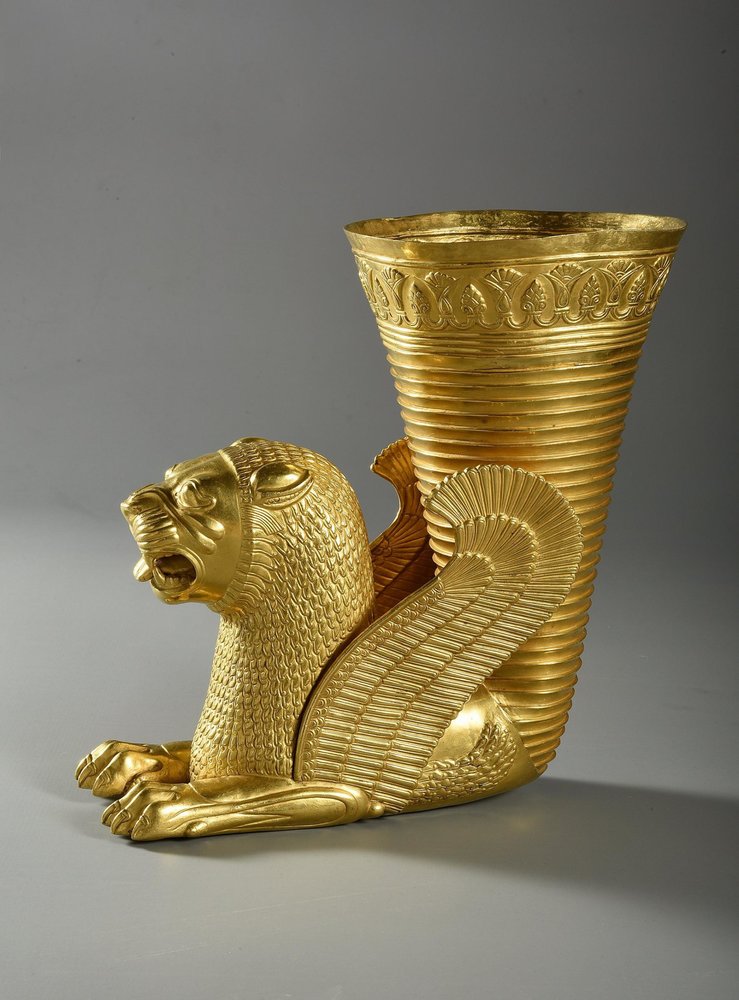 TEHRAN – "Iran – Cradle of Civilization", an enormous loan exhibit dedicated to the history of Iran, will open its doors to the public on June 17 at the Drents Museum in Assen, the Netherlands.
"The National Museum of Iran shipped a select of 196 historical relics to the Drents Museum under an agreement the museums had reached before," said Jebreil Nokandeh, the director of National Museum of Iran.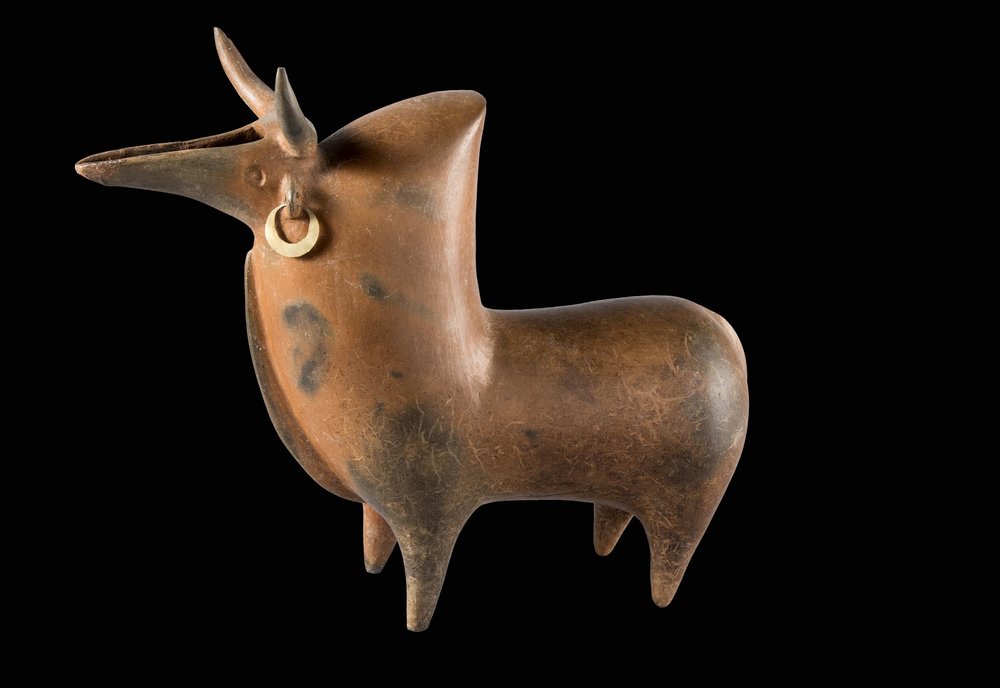 The objects date from the Paleolithic era to the time of Safavid Dynasty (1501–1736), the official explained, adding that the event will be running through November 18.
"These treasures have long been hidden from the Western world. Many of them have never been exhibited in the Netherlands before, and have even never been on show outside Iran before," the Drents Museum website announced.
"Iran – Cradle of Civilization" will take visitors on a journey through earliest developments of agriculture and livestock farming from the very beginning to cuneiform clay tablets, gold beakers and ornaments, bronze weapons and beautifully painted ceramics associated with successive Iranian kingdoms.
AFM/MQ/MG