Chaldean patriarch says Iran is source of regional stability
June 18, 2018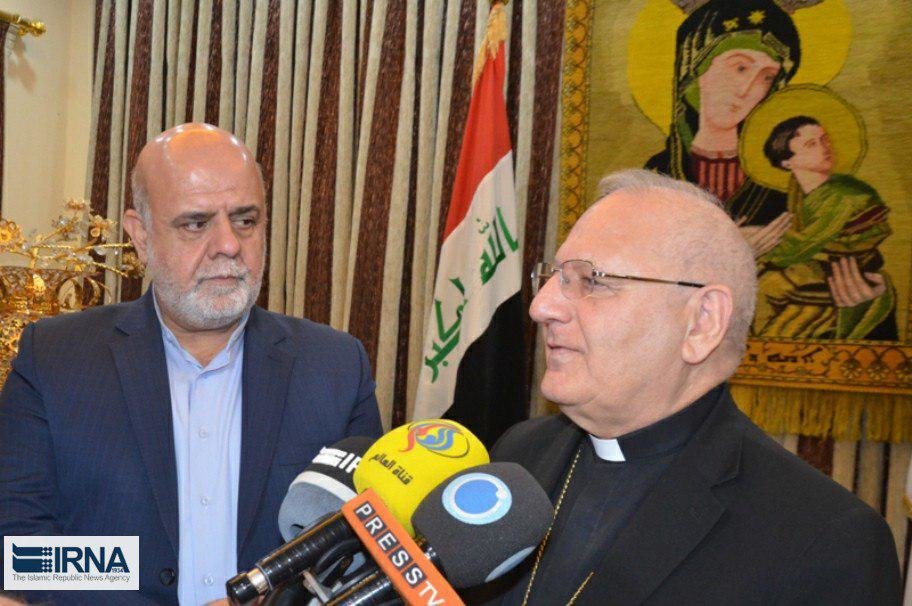 TEHRAN – Louis Raphael Sako, patriarch of the Chaldean Church, said on Monday that the Islamic Republic plays a key role for stability, peace and security in Iraq and the wider region.
Sako made the remarks after a meeting with Iran's Ambassador to Baghdad Iraj Masjedi, IRNA reported.
He thanked Iran for promoting peace in the region, saying Tehran played a "praiseworthy role" in bringing Iraqi political groups together.
Patriarch of the Chaldean Church also said the Iranian ambassador briefed him about Iran's great respect to its Christian citizens and their social and political status under the Islamic Republic system.
MH/PA