Baby killer executed on Monday
June 18, 2018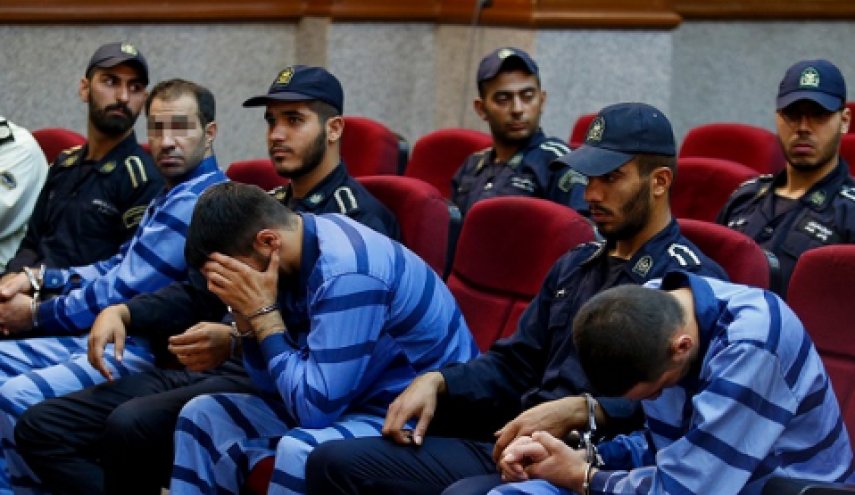 TEHRAN – Mohammad Vefaie was executed on Monday morning for the killing of an eight-month-old baby girl named Benita in July 2017, IRNA reported. 
Vefaie had stolen a car belonging to Benita's father while the child was sitting in the vehicle.
He later abandoned the car, leaving the baby trapped inside for several hours in scorching summer heat until she was found dead by police.
He was arrested later in July 2017 and faced charges of car theft as well as killing of Benita. Vefaie was later found guilty and was given the death penalty.
MH/PA