110,000 undocumented Afghans studying in Iran
June 26, 2018 - 17:38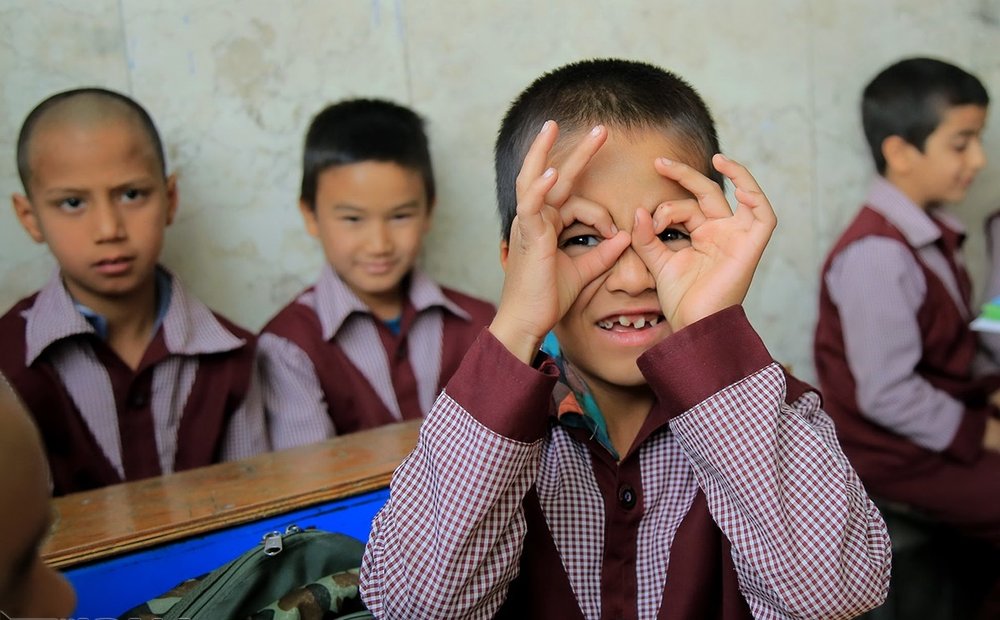 TEHRAN — Some 110,000 undocumented Afghan students are going to schools in Iran, head of the international affairs department of the Ministry of Education has said.
All the undocumented Afghan students who have health permit and a statement from Interior Ministry are able to enroll in schools in Iran, Fars news agency qouted Gholamreza Karimi as saying on Tuesday.
Following a decree issued by the Leader of the Islamic Revolution Ayatollah Seyyed Ali Khamenei in May 2015, all foreign nationals, even those who have no identification and are living in Iran illegally, are allowed to attend schools in Iran.
The guidelines stating the enrollment of foreign national students for the upcoming school year (starting on September 23) will be formulated and approved by next week, he noted.
There are 453,000 foreign national students in Iran of which 419,000 are afghan nationals, Karimi said.
MQ/MG