"Retouch" wins Golden River at Italian filmfest  
July 1, 2018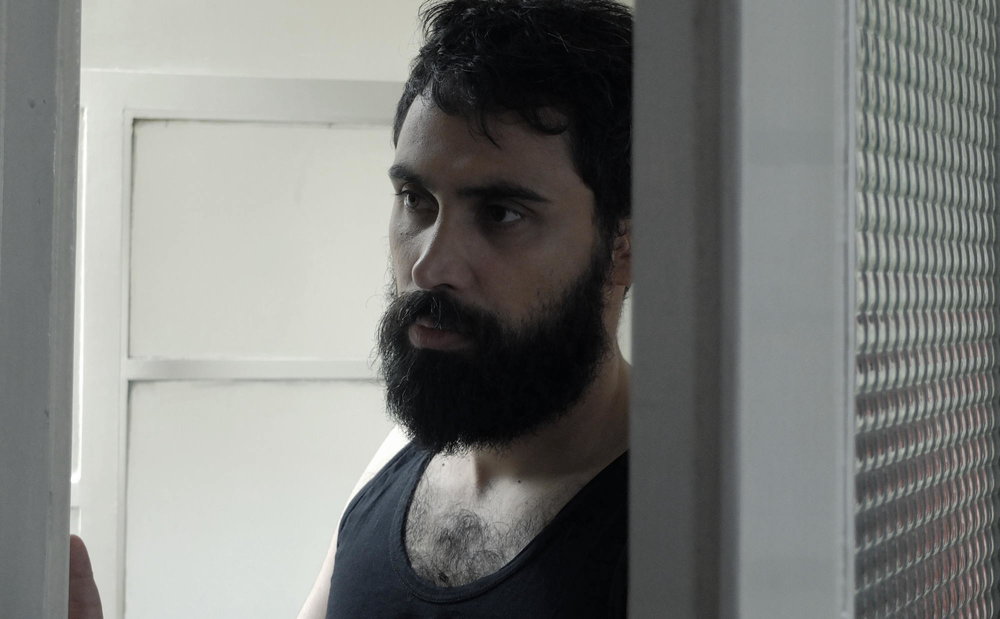 TEHRAN – "Retouch", Iranian director Kaveh Mazaheri's acclaimed movie, won the Golden River and Audience Choice award at the 12th River Film Festival in Italy on Saturday, the organizers announced.
The film and a selection of other short films were screened in the "Iran, Country in Focus", a section dedicated to Iranian films at the festival, which took place in the Italian city of Padova.
"Retouch" is about a young woman whose husband is trapped under a barbell during a workout, but she declines to save him and, consequently, he dies.
Photo: A scene from "Retouch" by director Kaveh Mazaheri
MMS