Strong quakes jolt southern, western Iran
July 22, 2018 - 11:34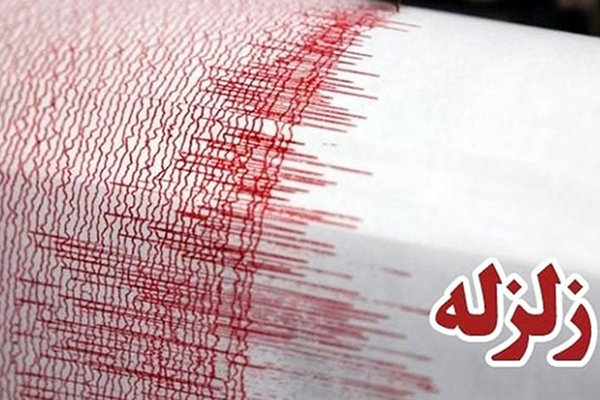 TEHRAN — Two strong earthquakes measuring 5.7 and 5.9 on the Richter scale shook respectively the southern province of Hormozgan and the western province of Kermanshah on Sunday.
According to a report by the Iranian Seismological Center affiliated with University of Tehran, the first earthquake hit Ruydar, a city in Hormozgan, at around 9:37 a.m. local time.
The earthquake occurred at the depth of 8 kilometers beneath the earth's surface, the report added.
Another quake measuring 4.7 on the Richter scale had struck the city four minutes prior to the magnitude 5.7 earthquake. An aftershock measuring 4 on the Richter scale hit the city within an hour after the larger one.
According to Fars news agency, emergency helicopters are dispatched to the area and it is anticipated that villages located in the area have sustained damage by the temblor.
Shahin Fat'hi, deputy head of Rescue and Relief Organization, has said that there are no details available on the number of possible casualties yet.
There are 12 villages located in the area with a population of around 10,000.
Moreover, the 5.9 quake hit Tazehabad city in Kermanshah at about 2:37 p.m. local time at the depth of 8 kilometers beneath the earth's surface. The quake has been followed by some 21 aftershocks so far.
According to Tasnim news agency, some 15 have been injured but no fatalities are reported yet.
MQ/MG