World not accepting U.S. leadership anymore: reformist
July 28, 2018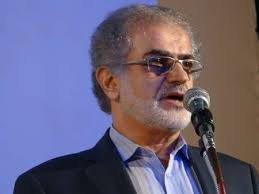 TEHRAN – A reformist political activist has said U.S. President Donald Trump is seeking global consensus against Iran but the world does not accept the United States' leadership in political matters anymore.
"The behavior shown by America when exiting BARJAM (an acronym for the Iran nuclear deal) was nonconventional, unreasonable and undiplomatic," Ali Sufi said, ISNA reported on Friday.
"Such undiplomatic behavior by America has had consequences for both Iran and that country. It is not the case that they have benefited; their credibility in the world has been damaged by this," added Sufi who served as cooperatives minister in the Khatami administration.
MH/PA