Iran providing insurance for oil shipments to India
July 27, 2018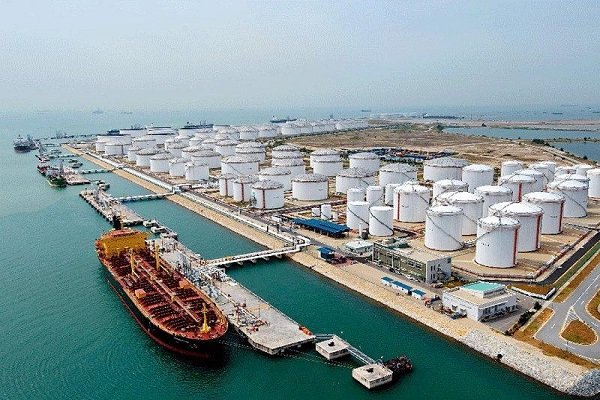 TEHRAN - Iran is providing insurance for oil shipments to India operated by National Iranian Tanker Company (NITC), Reuters reported citing industry sources. This decision came after some local insurers stopped providing the service in the face of impending U.S. sanctions.
According to the report, Tehran's Bimeh Iran is providing insurance for oil cargoes while NITC has its third party liability insurance and pollution cover from the International Group of P&I Club.
India's top refiner Indian Oil Corp (IOC) and the second biggest state refiner Bharat Petroleum Corp have started lifting Iranian oil in NITC-owned vessels with the cargoes covered by Iranian insurance, sources said.
IOC, which planned to buy as much as 180,000 bpd of oil from Iran in 2018/2019, last week lifted oil in Very Large Crude Carrier Devon after United India Insurance refused to provide cover for the shipment, an industry source said.
The source said IOC is seeking to buy August cargoes from Tehran on similar terms, with Iran responsible for the delivery to Indian ports.
State-run insurers rely on reinsurance from India's General Insurance Co (GIC), which in turn depends on companies in both Europe and the U.S. to hedge its risk.
EF/MA