Interior Minister meets NGO activists
August 7, 2018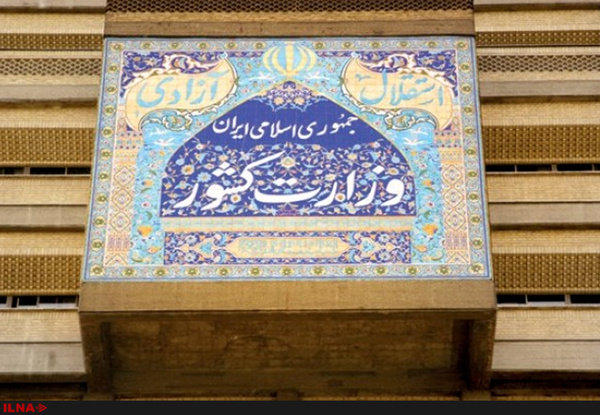 TEHRAN – Ahead of the Social Participation Week, Interior Minister Abdolreza Rahmani Fazli held a meeting on Monday with NGO activists, ILNA reported.
Social Affairs Organization Deputy Chief Kamal Akbari said at the meeting that the NGOs should be able to play a more active role in governmental activities.
"Over the past year, 600 projects were supported and half of the Social Affairs Organization's expenses were spent through NGOs," Akbari explained.
MH/PA