Candle and Fog cancels participation in Frankfurt Book Fair 2018
August 12, 2018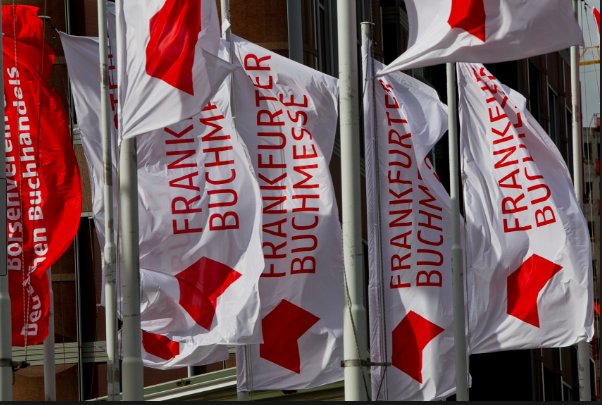 TEHRAN -- The London-based publisher Candle and Fog has canceled its plan to attend the Frankfurt Book Fair 2018, the director of the publishing house, Afshin Shahnetabar, said.
"Due to the recent increase in expenses following the current economic and financial issues in the country, the publishing house would cancel its trip to the fair which will be running from October 10 to 14," Shahnetabar told the Persian service of MNA on Sunday.
"The financial crisis would adversely affect the independent publishers, and the only way left for the private sectors would be to reduce their international participations," he added.
He also said that the publishing house would prefer to complete its unfinished projects.
Iran Cultural Fairs Institute (ICFI) director Amir-Masud Shahramnia in a statement published on Saturday said that a number of 22 Iranian publishers will attend the Frankfurt Book Fair 2018.
"Four literary agencies, and six associations will join the publishers at the major world cultural event," Shahramnia added.
"Due to the current economic conditions confronting the country, we are planning to decrease the budget and that is why the children and adults' sections will be combined in order to rent a smaller pavilion," he remarked.
The Union of Tehran Publishers and Bookseller, Iranian Association of Academic Publishers, Association of Women Publishers, Iran's Association of Sacred Defense Publishers, and Iranian Association of Writers for Children and Youth are among the participating associations.
The Shahrestan Adab Cultural Institute based in Tehran will attend the fair and would financially support writer Mohammadreza Sharafi-Khabushan, to attend the fair this year.
The institute is the publisher of many books by Khabushan.
His acclaimed Persian novel "Booklessness" shared the best novel prize of the 10th Jalal Al-e Ahmad Literary Awards, Iran's most lucrative literary prize with "This Street Has No Rumble Strip" by Maryam Jahani, in January 2018.
RM/