U.S.-Iran talks would be useless: Lebanese journalist
August 13, 2018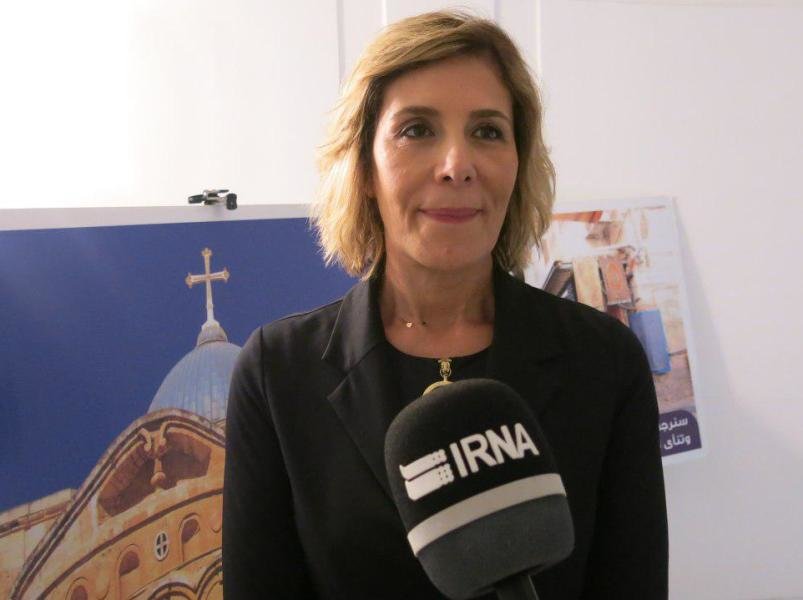 TEHRAN – U.S. President Donald Trump's offer to negotiate with Iran will produce no results and is going to be as baseless as the Zionist regime's readiness to engage in talks with the Palestinians, a Lebanese journalist has said.
"The Israelis' suggestion to Palestinian National Authority for negotiations, similar to Trump's offer to Iran, was not an honest one," said Thorayya Aasi, IRNA reported on Sunday.
"Tehran is aware of Washington's intentions. Iranians know that the U.S. wants to make them pay a higher price for the 2015 nuclear deal," Aasi said.
MH/PA