Majlis research center to review Caspian Sea convention
August 15, 2018 - 10:45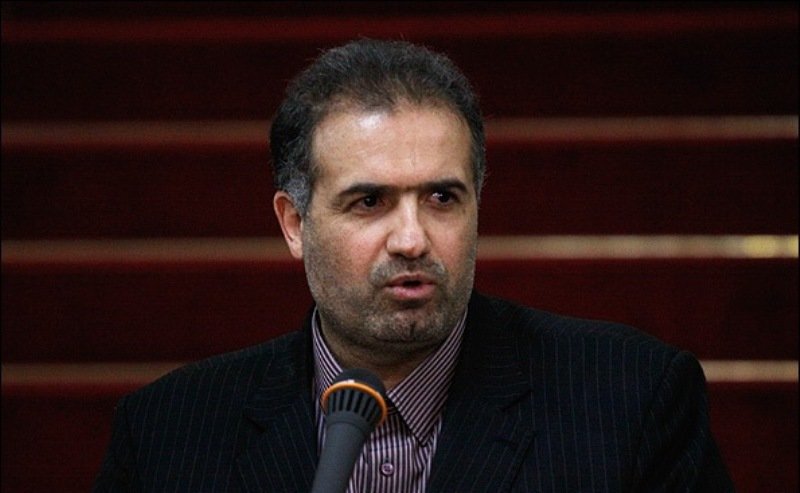 TEHRAN – Majlis research center chief Kazem Jalali announced on Tuesday that the body is slated to review the Caspian Sea legal status.
Jalali said that the convention does not deal with the water share, IRNA reported.
As President Hassan Rouhani earlier said in Aktau, the reason behind Iran's membership in the Caspian Sea convention is to prevent certain countries from building military bases there or try to meddle in other regional issues, he said.
Jalali also referred to the environmental concerns of the Caspian Sea, saying at the moment the inland sea faces major environmental problems.
MH/PA