Education Ministry gives initial approval for winter break
August 18, 2018 - 17:53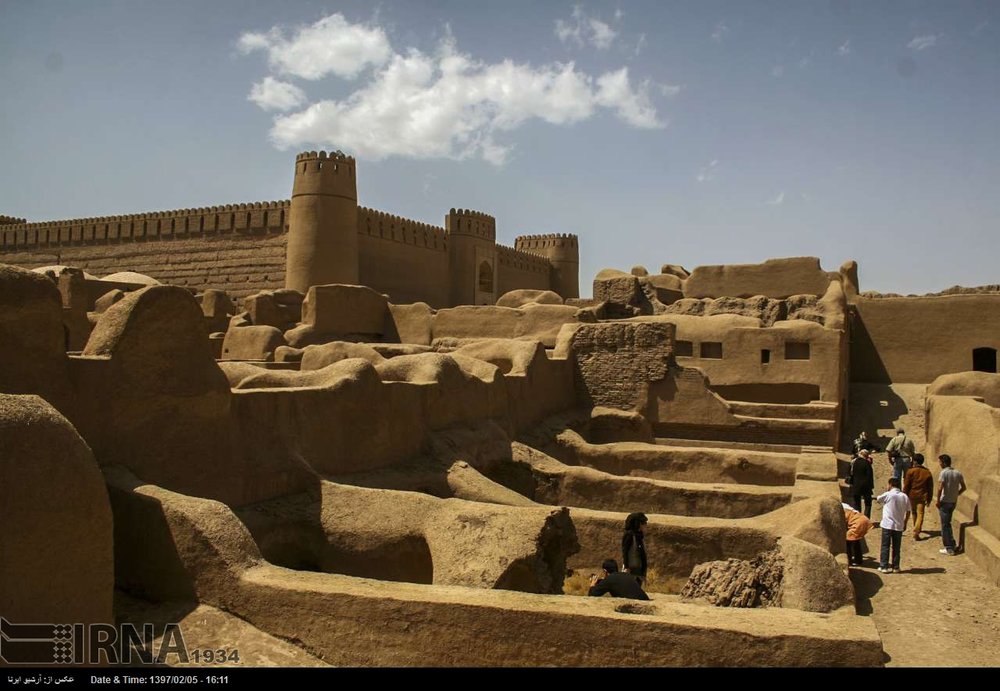 TEHRAN – Iran's Ministry of Education has given initial approval to bids from tourism authorities to put winter holidays on the school calendar, ILNA reported.
"The winter holiday is one of the important schemes that can help to achieve an equal distribute of tourism through different parts of the country," said Ali-Asghar Mounesan, director of the Cultural Heritage, Handicrafts and Tourism Organization.
"We have secured an initial approval from the Ministry of Education but if the parliament is to explore the issue, its implementation will not be achieved this year," he explained.
The winter break aims to fairly distribute domestic travels throughout the year and the country. It also is expected to make an upswing in tourism in the warmer areas of the county.
During the summertime high season, majority of holidaymakers opt for visiting mountainous, moderate-temperature areas or the southern costs of the Caspian Sea.
The winter break may fuel tourism across the southern strip, which usually remains unpopular during the summer.
Back in June, the official announced that a total of 1,700 tourism-associated projects are/were being carried out across the country, adding "Iran plans to construct 2,000 new eco-lodges… over half of which to be inaugurated by the end of the current Iranian calendar year (March 20, 2019) and the rest will come on stream by 2021."
PHOTO: People visit the ruins of Arg-e Rayen, an ancient adobe citadel in Kerman province, southeast Iran.
AFM/MQ/MG