Ambassador: Consulate attack won't affect Iran-Iraq 'strategic' ties
September 12, 2018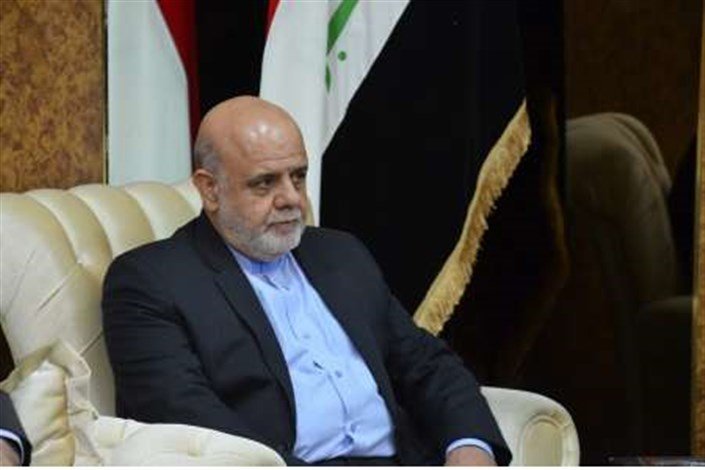 TEHRAN – Iranian Ambassador in Baghdad Iraj Masjedi has said that the attack against Iran's consulate in Iraq's Basra will not affect the "strategic" and "friendly" relations between the two countries.
Masjedi further said the incident will not affect commercial ties between the two neighbors, ISNA reported on Wednesday, citing Radio Al-Mirbad.
He also said those who set the Iranian consulate ablaze have nothing to do with Iraq and that the common enemies of Iran and Iraq are trying to weaken relations between the two neighbors.
MH/PA