Chinese envoy: We support JCPOA 
September 17, 2018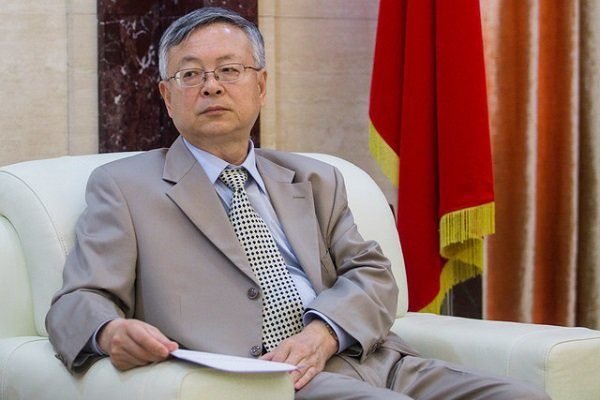 TEHRAN – China's ambassador to Tehran says his country will support the Iran nuclear deal, aka the Joint Comprehensive Plan of Action (JCPOA).
Speaking in a meeting with Majlis Research Committee chairman Kazem Jalali, Ambassador Pang Sen said the JCPOA is a multinational treaty and every party has a duty to protect it, Mehr reported.
Jalali, for his part, said that practical support for the JCPOA is the best answer to the U.S. which unilaterally quit the deal in May.
"Now time is ripe for powerful countries such as China to take a giant leap against Trump's excessive demands and abnormal behavior," the lawmaker stressed.
SP/PA