Lawmaker: Key corrupt individuals to be hanged soon
September 24, 2018 - 20:4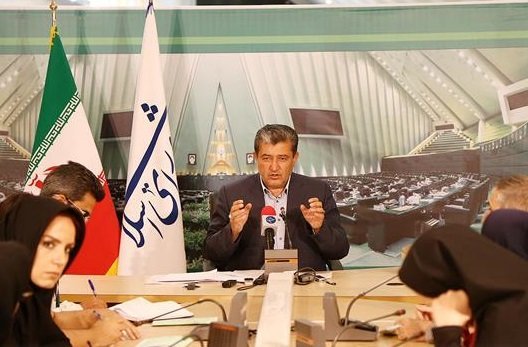 TEHRAN – Head of the special Majlis committee to fighting economic corruption announced on Monday that key individuals involved in financial corruption will soon be hanged in Azadi Square, ISNA reported.
"I talked with the Judiciary spokesman today and he announced the news of executing God's command against financially corrupt individuals, which will be done soon in Azadi Square," Amir Khojasteh said.
Khojasteh also emphasized that fighting economic corruption is one of the most important issues of the country and that top-down anticorruption initiatives are needed.
MH/PA