30,000 policemen to be deployed in borders during Arbaeen
October 7, 2018 - 20:44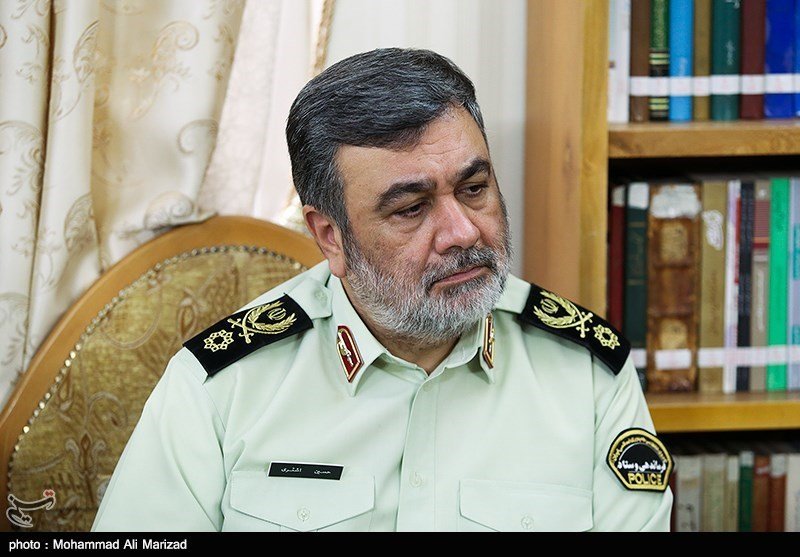 TEHRAN - Police Chief Brigadier General Hossein Ashtari said on Sunday that Iran will deploy 30,000 police forces in borders with Iraq during the Arbaeen ritual.
Arbaeen marks 40 days after the martyrdom anniversary of Imam Hussein (AS), the grandson of Prophet Muhammad (PBUH).
Hundreds of thousands of pilgrims from Iraq, Iran, Pakistan, India, Bahrain, Saudi Arabia, Lebanon, Azerbaijan, Turkey and other countries trek a main road between Najaf and Karbala on foot to show their devotion to Imam Hussein.
The shrine of Imam Hussein is in Karbala.
NA/PA