Website provides couples with marriage counselling in 16 provinces 
November 17, 2018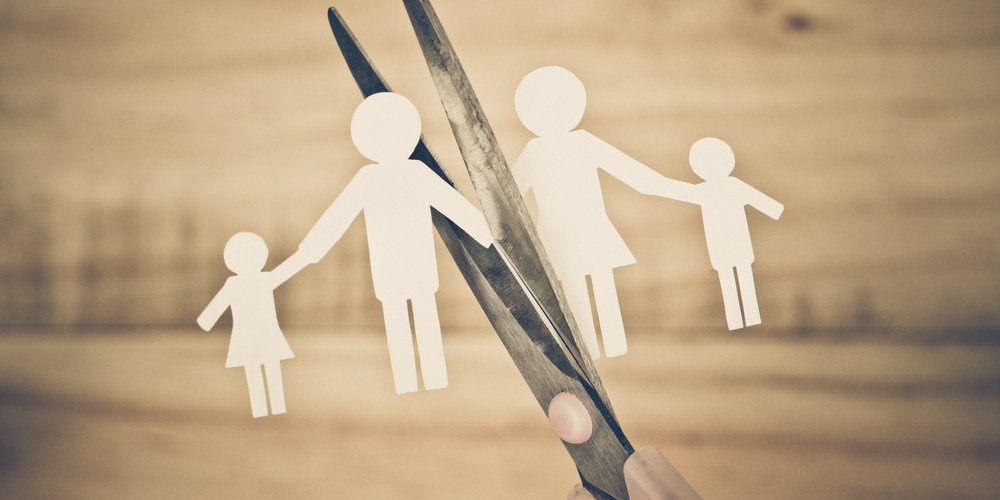 TEHRAN — A website which offers consultation services within the framework of a marriage counselling program to reduce divorce is now up and running in 16 provinces with highest divorce rate nationwide, IRNA news agency reported.
Called Tasmim in Persian, literally meaning decision, the program was devised last summer in collaboration between Iran's Welfare Organization and Supreme Council of the Cultural Revolution under the auspices of the Judiciary.
The counselling services are available in provinces of Khorasan Razavi, Semnan, Mazandaran, Alborz, Qazvin, Gilan, Zanjan, Qom, Markazi, Isfahan, Lorestan, Kermanshah, Ilam, Khuzestan, Fars, and just recently Tehran.
Couples who are planning to get a divorce have to first register on the website and will be referred to counselling centers before going to a court to file for divorce. That's how they may change their decision.
Marriage counseling is frequently considered as an option for preventing divorce and mending broken marital relations. However, the sooner the better.
According to the letsearchsuccess.com, the general consensus among therapists is that couples who seek therapy sooner, rather than later, see better results, and their relationships are more likely to recover.
Also, the longer the relationship is suffering, the higher the chance that one individual has already given up and therefore therapy would ultimately not fix the relationship.
Moreover, the most effective marriage counseling is going to take more than a couple sessions in most cases. A common mistake that couples make when in marriage counseling is quitting too soon.
Couples should aim for 6 months or more in therapy before considering quitting it.
MQ/MG