Zarif says Europe can't swim without getting wet
November 25, 2018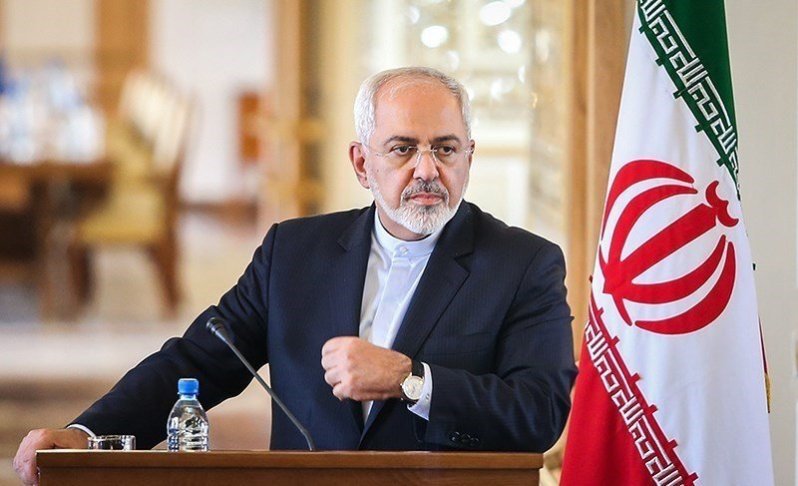 TEHRAN – Foreign Minister Zarif has said that Iran has the option to restore uranium enrichment as it deems it a right under the 2015 landmark nuclear agreement.
In an interview with Italy's Rai News24, Zarif said it is an option in response to the U.S. exit from the nuclear agreement.
Also, Zarif on Thursday urged European countries to fulfil their commitments if they want Iran to remain in the nuclear deal.

"We negotiated with the U.S. along with other countries, and reached a good conclusion. Now Europe and others should make investments and pay costs for their efforts and global security. You can't swim without getting wet," Zarif told the Mediterranean Dialogues Conference (MED) in Rome.
MH/PA