Iran rejected 11 U.S. calls for talks over two years: Rouhani
December 5, 2018 - 23:54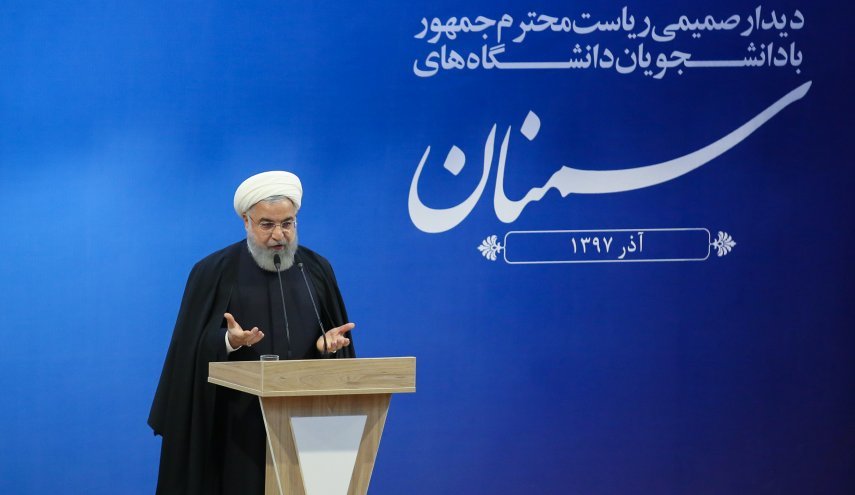 TEHRAN – The United States has made 11 attempts to enter talks with Iran over the last two years, all rejected by Tehran because of the Iranian nation's dignity, President Hassan Rouhani said on Tuesday.
"We only have two options, either submit to the U.S. and accept their false and true claim so that sanctions are lifted, or stand up and resist," said Rouhani said in a tour of Semnan, the Iran newspaper reported.
Tensions have escalated between Tehran and Washington after U.S. President Donald Trump withdrew from a multilateral nuclear agreement with Iran in May and reimposed unilateral sanctions against Tehran despite worldwide criticism.
MH/PA