New cinematheque established in Tehran 
January 6, 2019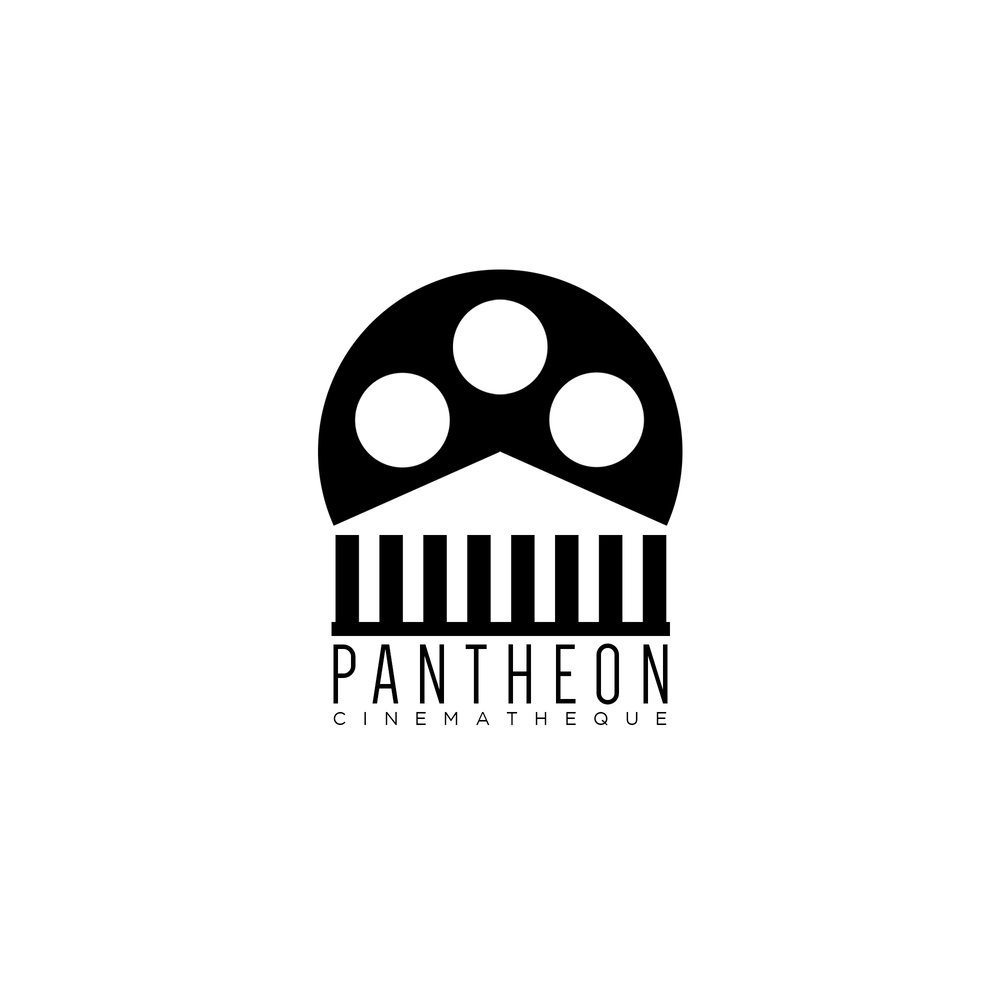 TEHRAN – A new cinematheque in Tehran has been co-founded by filmmaker Zeinab Lak and film scholar Mohammad-Hossein Mirbaba.
The center titled "Pantheon Cinematheque" will be officially launched with a screening of Majid Barzegar's acclaimed movie "Parviz" starring Levon Haftvan, a public relations team announced on Sunday.
Photo: A logo for Pantheon Cinematheque.
MMS/YAW