Barcelona center reviews 40 years of Iranian cinema
January 22, 2019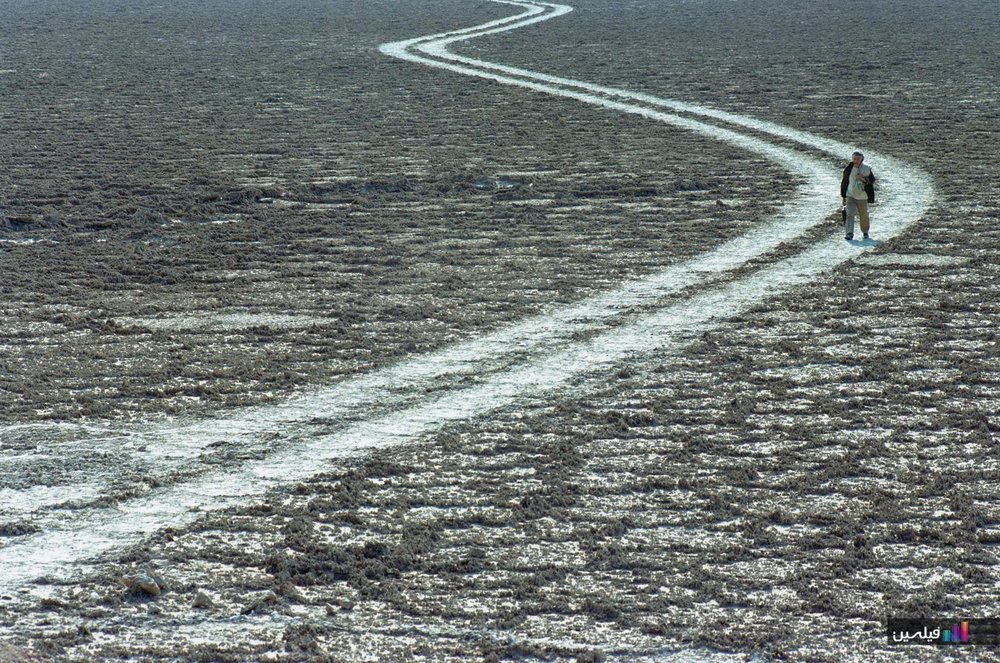 TEHRAN – A lineup of seven Iranian films made between 1990 and 2005 have been selected to go on screen in Barcelona to celebrate the history of Iranian cinema over the past 40 years, Iran's Farabi Cinema Foundation announced on Tuesday.
The program entitled "Iran 40 Years" has been organized by Casa Asiaa, a Barcelona-based center promoting Spain's relations with Asian countries, with support from Iran's Cultural Office in Spain and the Farabi Cinema Foundation.
The event began at the Cinemas Girona with a screening of Abbas Kiarostami's "Close-Up" (1990) and Bahram Beizai's "Travelers" (1992) and will continue with "The Blue Veil" (1995) by Rakhshan Bani-Etemad and "Leila" (1997) by Dariush Mehrjui.
"The Glass Agency" (1998) by Ebrahim Hatamikia, "I Am Taraneh, 15" (2002) by Rasul Sadr-Ameli and "So Close, So Far" (2005) by Reza Mirkarimi will also be reviewed during the program.
Also in summer 2018, Casa Asiaa reviewed Iranian cinema in the program entitled "Monograph on Iran: A Selection of the Latest Iranian Cinema" screening a lineup of ten films at the CaixaForum and El Ciculo de Bellas Artes, two cultural centers in Madrid.
Photo: Masud Rayegan acts in a scene from "So Close, So Far" by Reza Mirkarimi.
RM/MMS/YAW