Candle & Fog to pay tribute to songwriter Afshin Yadollahi  
January 28, 2019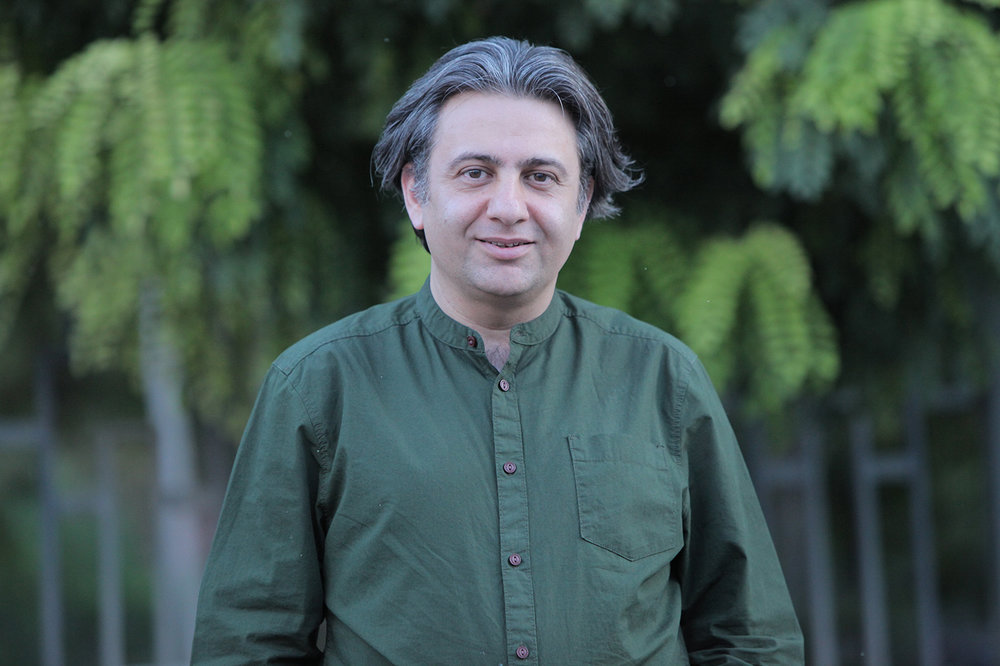 TEHRAN – Candle & Fog, the London-based Iranian-British publishing house, plans to commemorate Iranian songwriter Afshin Yadollahi during a ceremony at the Paris Book Fair.
The ceremony will be organized to mark the second death anniversary of the poet who died in a car crash in March 2017, Candle & Fog director Afshin Shahnetabar told the Persian service of Tasnim on Monday.
His collections "La Clepsydre de L'amour" translated into French by Mithra Farzad and "Sidewalk in the Clouds" rendered into English by Caroline Croskery will be put on display at the Paris Book Fair, which will be held from March 15 to 18.
Yadollahi, who was also a psychiatrist, began his professional activity with the Islamic Republic of Iran Broadcasting (IRIB) in 1997. His very first songs were performed by singers Khashayar Etemadi and Shadmehr Aqili.
Theme songs from the TV series "The Tenth Night" and "Zero Degree Orbit", both directed by Hassan Fathi, were composed by Yadollahi.
The publisher will also offer "Tant De Doute Pour Une Evidence", a book written by Iranian scholar Mohammad-Ali Movahhed on the Persian Gulf. Farzad is the translator of the book.
Photo: Iranian songwriter Afshin Yadollahi in an undated photo.
MMS/