3 state-run institutes pen pact on expansion of technological, industrial culture
February 12, 2019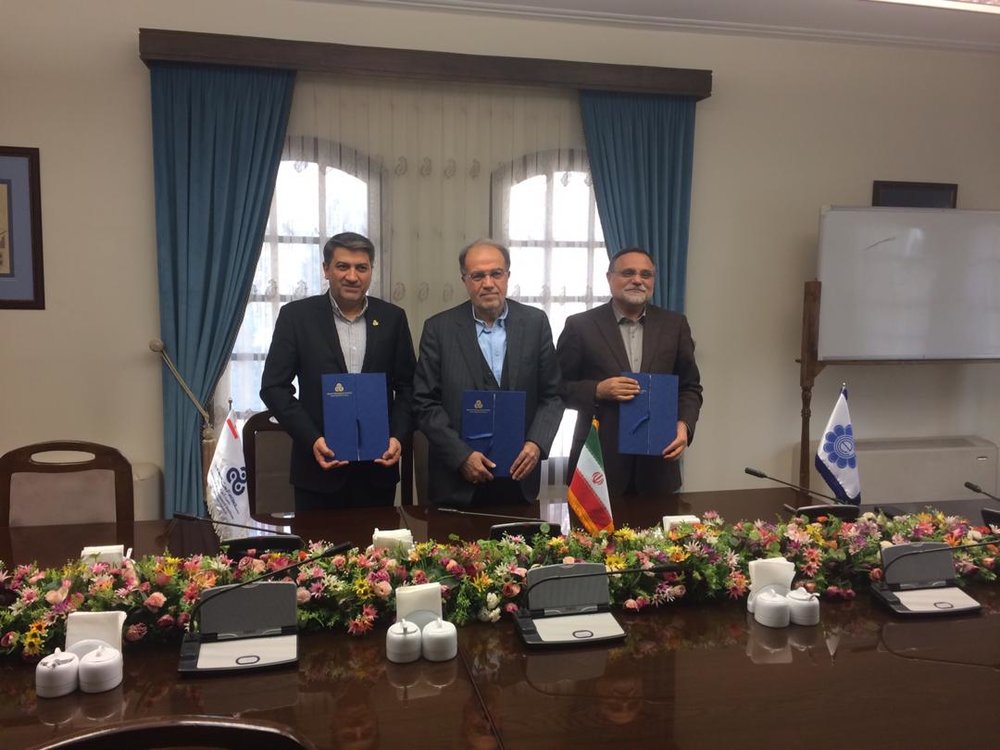 TEHRAN- Iran's Industrial Management Institute, ECO Cultural Institute (ECI), and Tehran University's Institute of Biochemistry and Biophysics inked a trilateral agreement to boost and ease regional cooperation on industrial and technological culture, the public relation department of Industrial Management Institute announced.
"The agreement is to improve cooperation on policy-making, programming, and holding joint international seminars to provide proper plans for expansion of industrial culture," Managing Director of Industrial Management Institute Abolfazl Kiani Bakhtiari said on the signing ceremony of the contract.
Underlining the significance of cultural issues in industrial and technological fields, the official voiced his institute's readiness for planning a pattern and awarding of ECO medal to individuals and organizations.
As reported, the agreement was signed in the presence of Kiani Bakhtiari and ECI Head Mohammad Mehdi Mazaheri and Head of Institute of Biochemistry and Biophysics Ali Akbar Mousavi Movahedi.
HJ/MA