Condensate to be sold at IRENEX on Feb. 25 for 2nd round
February 20, 2019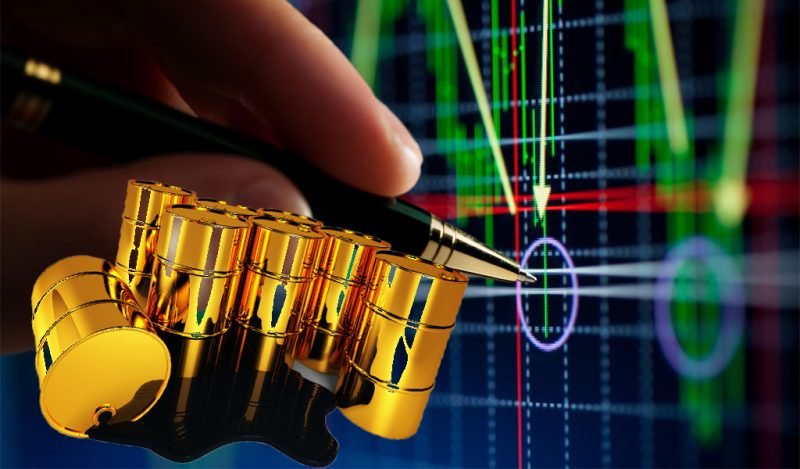 TEHRAN- The second round of offering gas condensate of South Pars gas field will be done at Iran Energy Exchange (IRENEX) on February 25, National Iranian Oil Company (NIOC)'s representative in IRENEX, Amir Hossein Tebyanian, announced on Tuesday.
As IRIB reported, at this round of offering, one million barrels of condensate in 35,000-barrels cargos will be sold at the base price of $62.76, he added.
The consumers can load their purchased cargos at the country's Kharg terminal or that in Asalouyeh to be exported to any destination in the world, he said.
The customers can make a six-percent pre-payment and the payments can be done up to 100 percent in rial, Tebyanian described.
From the time of loading their purchased cargo, the purchasers have 90 days to clear all their debts, he added.
"In a bid to implement the policies of resistance economy, offerings of gas condensate and light crude oil at IRENEX will be done weekly and on a regular basis," he underlined.
The first gas condensate offering at IRENEX was done on February 13, which failed to attract customers.
HJ/MA