Envoy: U.S. JCPOA exit won't reduce Iran-S. Africa co-op
February 21, 2019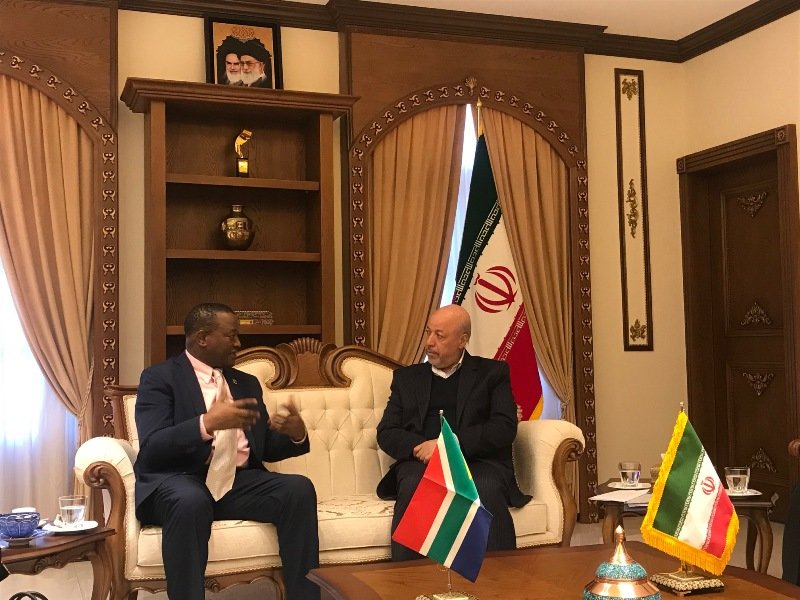 TEHRAN – South African Ambassador to Tehran Vika Mazwi Khumalo said on Tuesday that U.S. withdrawal from the JCPOA will not reduce his country's economic, trade and cultural cooperation with Iran.
In a meeting with Isfahan Governor General Abbas Rezaei, the ambassador added promoting tourism is one of the effective areas for economic growth, IRNA reported.
Stressing the need for establishing direct flight between the two countries, he said, "Although there are economic and international limits in the field, we are seeking to solve the problems."
Rezaei, for his part, said both sides have the capacities for scientific and technological exchanges.
MH/PA