"Watching This Movie Is a Crime" wins Golden Barberry Award
March 4, 2019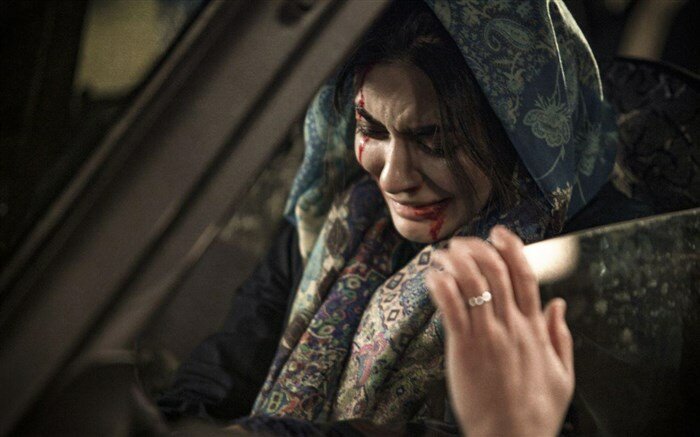 TEHRAN – Director Reza Zehtabchian's debut movie "Watching This Movie Is a Crime" has won the Golden Barberry Award for the worst film participating in the 37th Fajr Film Festival.
The film is about Amir, a religious man, whose pregnant wife loses her baby after being beaten by a drunken English-Iranian man. He files a lawsuit against the man, but the perpetrator is released based on political convenience.
In 2018, the award was presented to "Emperor of Hell" directed by Parviz Sheikhtadi for the first time by a number of critics and journalists working for the Golden Barberry Foundation.
In a statement published on Sunday, the foundation said that selecting the worst film can help improve Iranian cinema.
Photo: "Watching This Movie Is a Crime" by Iranian director Reza Zehtabchian.
ABU/MMS/YAW