Swedish festival to screen "Hendi and Hormoz", "Beyond the Fence" from Iran
March 18, 2019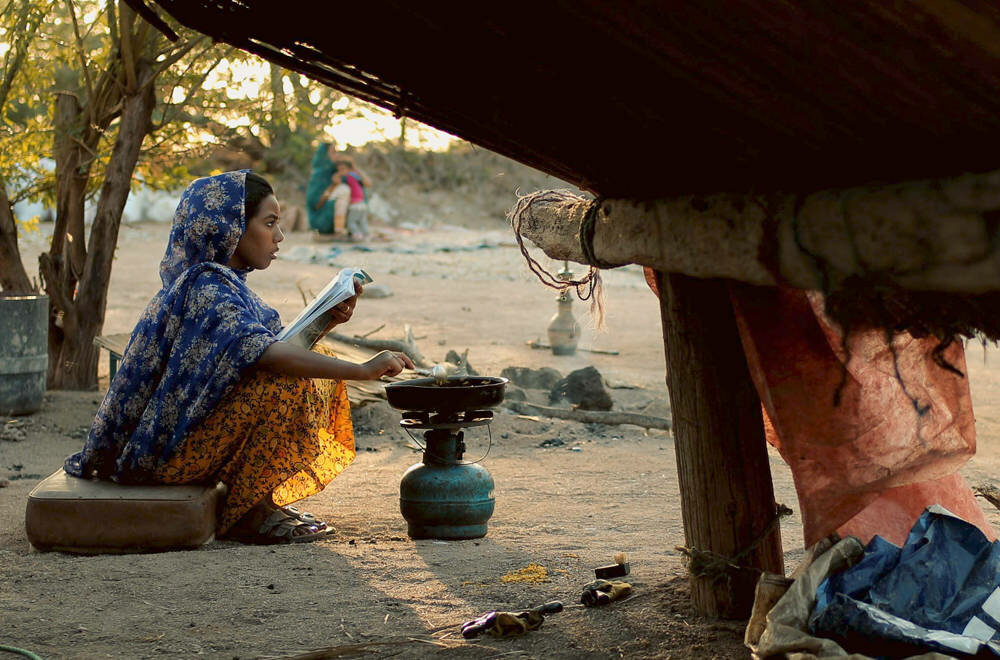 TEHRAN – "Hendi and Hormoz" and "Beyond the Fence" from Iran will be competing in the 36th BUFF Malmö Film Festival, which will be held in the Swedish city from March 23 to 29, the organizers have announced. 
"Hendi and Hormoz" directed by Abbas Amini is about an arranged marriage. The story of the film is set on the hematite-rich island of Hormoz where Hendi, a 13-year-old girl, is married off to Hormoz, a 16-year-old who is jobless and lives in poverty like most of the rest of the island's inhabitants. When Hendi becomes pregnant, Hormoz turns to a drug smuggler in an effort to ensure his family's livelihood.
"Beyond the Fence" by Arman Qolipur is about Behnaz who is a really talented football player. Her dream is to play for the Iranian football team and play in the best European leagues. She trains hard and is determined but being a girl and living in a small town in Iran presents difficulties.
121 films from 40 different countries will be competing in the festival this year.
Photo: Zohreh Eslami acts in a scene from Iranian director Abbas Amini's "Hendi and Hormoz".
RM/MMS/YAW