Fajr picks Rithy Panh's "Graves Without a Name" for Special Screenings
March 29, 2019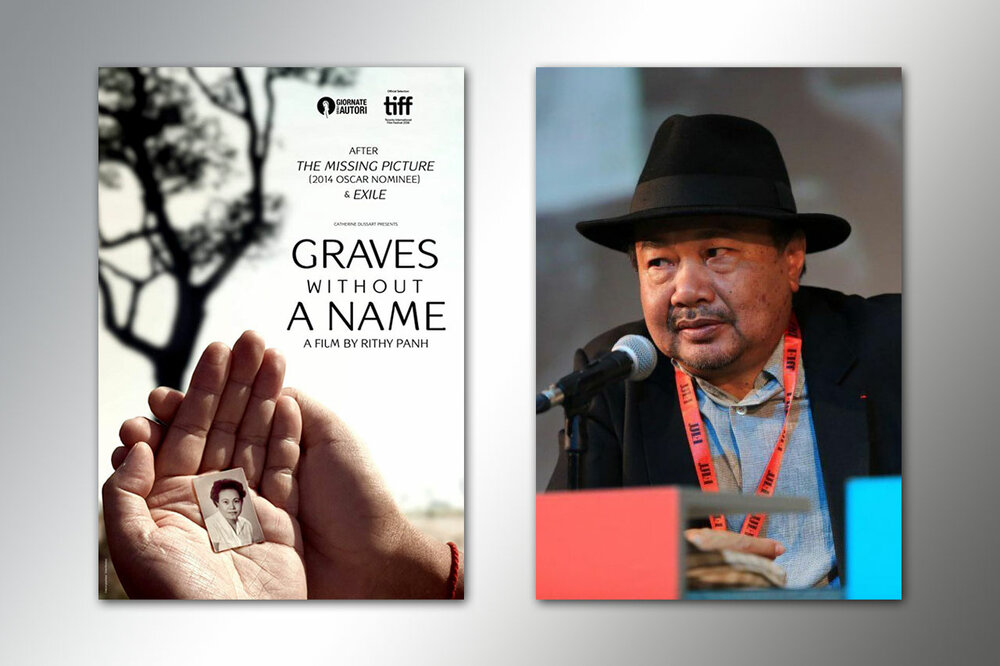 TEHRAN – The 37th Fajr International Film Festival will review Cambodian-born, France-based filmmaker Rithy Panh's "Graves Without a Name" in its Special Screenings, a section dedicated to screening the best films from several countries, the organizers announced on Thursday.
After "The Missing Picture" and "Exile", the film is the last part of Panh's trilogy on the Cambodian genocide. He returns to the countryside where he lost most of his family at the hands of the murderous the Khmer Rouge when he was just 13. As with thousands like them, no one knows what became of their remains.
The documentary was Cambodia's 2018 submission to the Best Foreign Language Film category at the 91st Academy Awards, but it was not nominated.
Panh and his works have been highly regarded at the Fajr festival. In 2018, the festival honored him with the Peace Prize, which is annually awarded to a filmmaker with movies on international problems.
His "Exile" that is about the effects of forced displacement was screened in the festival's "Masters of Cinema" in 2017.
Panh is also the producer of Angelina Jolie's drama "First They Killed My Father" about the experiences of a young girl whose family was torn apart by the Khmer Rouge.
The 37th Fajr International Film Festival will take place in Tehran from April 18 to 26.
Photo: This combination picture shows filmmaker Rithy Panh and a poster for his documentary "Graves Without a Name".
MMS