Free health care for flood-hit families
April 18, 2019 - 0:15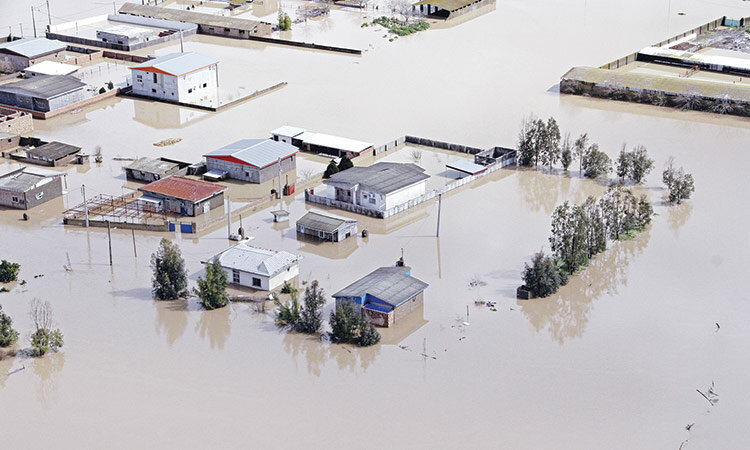 TEHRAN- The families struck by the flood will receive free medical care by the end of the crisis, announced Mohammad Esmaeil Motlaq, the director general for risk management at the Ministry of Health. 
According to Motlaq, the flood-affected families can acquire the medicines and supplements they need at no cost, they can also receive free care in primary-level hospitals, Fars news agency reported on Sunday.
"500,000 people in Khuzestan province were affected by the flood or were at risk of facing it. They are now receiving medical care and health supervision and many of them are settled in temporary camps," said Motlaq.
"The elderly, pregnant women and children under the age of ten receive special care in the camps," he added.
According to Motlaq, three mobile hospitals have been set up in Khuzestan province, so that the patients who need to be hospitalized can be transferred to them.
SJ/MQ/MG