Iraqi PM: We'll deploy all our efforts to ease U.S.-Iran tension
April 26, 2019 - 22:16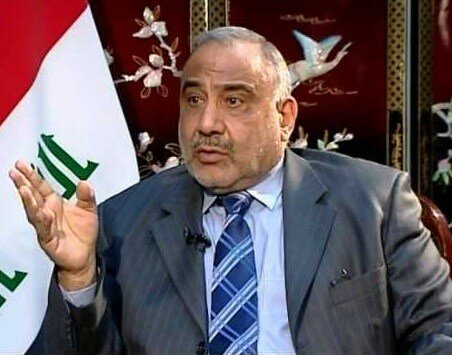 TEHRAN – Iraqi Prime Minister Adel Abdul Mahdi has said his country will make every effort to ease the tension between Iran and the United States.
"We have good relations with both, with Americans and with Iranians, and we are going to deploy all our efforts to ease and calm down the situation," Al Jazeera on Thursday quoted Abdul Mahdi as saying.
"It is not in the interest of any of the parties engaged, not the United States, not Iran, not Iraq, not the region as a whole," the prime minister remarked.
MH/PA