Cultural heritage, a major strength of Zanjan: official
January 11, 2023 - 21:0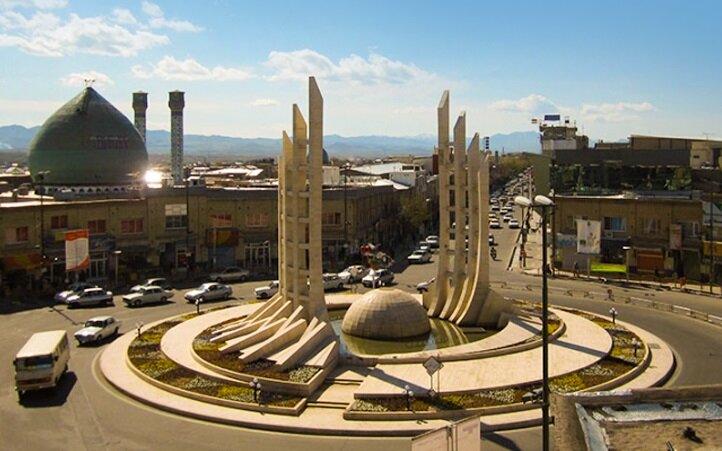 TEHRAN –The northwestern province of Zanjan has an outstanding cultural heritage because of its rich historical background, the provincial tourism chief has said.
In terms of cultural heritage, Zanjan is one of the top provinces in the country, Seyyed Saeid Safavi explained on Wednesday.
Due to its historical and cultural advancement, Zanjan province is one of the country's leading provinces in this field, and the capabilities of this province need to be more widely known, the official added.
Many cultural heritage capacities of the province have been neglected so far, but their introduction and promotion can contribute to the province's development, he noted.
Zanjan is one of the cities founded by Sassanid King Ardashir I (180-242 CE). The province makes a base for wider explorations of the architectural wonder of Soltaniyeh. The subterranean delights of the Katale-Khor caves, colorful mountains, and the UNESCO-registered Takht-e Soleiman ruins are nearby.
In January 2020, Zanjan was designated as a "world city of filigree" by the World Crafts Council after the WCC assessors visited various craft workshops, stores, exhibits, and bazaars of the city in a two-day itinerary in December 2019.
ABU/AM