Strong quake hits northwest Iran at night, kills 3 and injures hundreds
January 29, 2023 - 2:44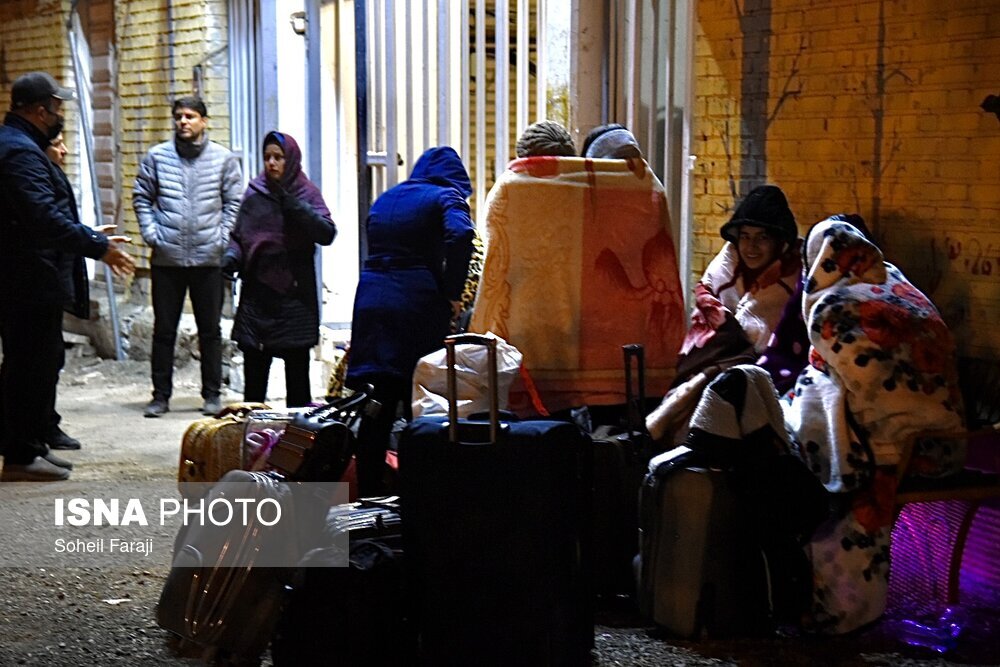 TEHRAN – A strong earthquake with a magnitude 5.9 hit the city of Khoy and surrounding areas in northwestern Iran on Sunday night, leading to the death of at least 3 people and the wounding of hundreds of others.
The quake happened at 21:44 p.m. local time in northwestern Iran, the region bordering neighboring Turkey.
The earthquake was triggered at a depth of seven kilometers under the ground.
Cold weather and darkness of the night have made rescue efforts highly difficult.
The number of deaths and injuries are expected to rise. The ISNA news agency put the number of injuries at 447.
A number of officials, including the interior minister and rescue officials, have flown to the city of Khoy to monitor rescue efforts.
The quake happened after a tremor measuring 5.4 on the Richter scale hit the region on January 19.
Reportedly, officials from the Energy Ministry were trying to connect the electricity that has been cut in some areas.
People are spending the night outdoors or in their cars in the cold winter. So far more than 10 aftershocks have struck the quake-hit areas.
According to ISNA, the Koy hospital in has also suffered cracks.
The news agency that two cities and 87 villages are affected by the quake.
The strong tremor has been felt in surrounding provinces as well.