TEDPIX gains 145,000 points in a week
April 23, 2023 - 15:38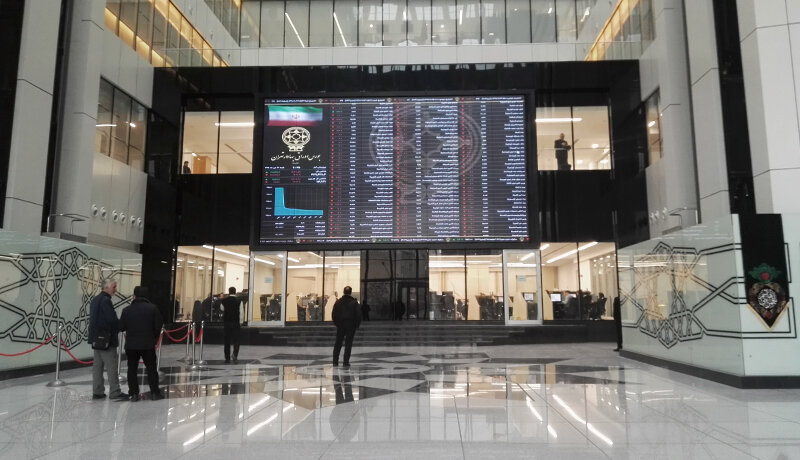 TEHRAN- TEDPIX, the main index of Tehran Stock Exchange (TSE), gained 145,000 points (six percent growth) in the Iranian calendar week ended on Friday.
TSE is one of the four Iranian stock exchanges, and the most important one. The other three ones are Iran Mercantile Exchange (IME), Iran Energy Exchange (IRENEX), and Iran's over-the-counter (OTC) market, known as Iran Fara Bourse (IFB).
A capital market expert stated that directing liquidity towards the capital market will be one of the best solutions to materialize this year's slogan and control liquidity and reduce inflation, and said strengthening the capital market to finance companies will greatly boost production.
The current Iranian calendar year 1402 (began on March 21) is named "Inflation Control, Production Growth".
While emphasizing the potential of the capital market to realize this year's slogan, Mohsen Abbaslou said: "The year 1402 has been named by the Leader as the year of Inflation Control, Production Growth and without a doubt, directing liquidity towards the capital market is one of the best ways to control liquidity and reduce inflation."
MA