Budget allocated to complete wildlife museum in North Khorasan
May 23, 2023 - 18:26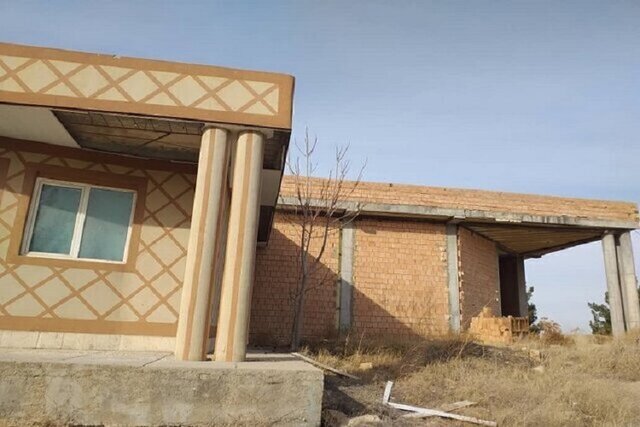 TEHRAN –Needed budget has been allocated to complete a wildlife museum in North Khorasan province, northeast Iran, a local official has said.
The government has allocated a budget of 80 billion rials ($160,000) for the completion of North Khorasan's wildlife museum, Reza Shekarian said on Tuesday.
There is a plan for the budget to be spent in phases, and currently, 12 billion rials ($24,000) has been allocated for the first phase, the official added.
The museum's construction was halted in 2013 due to the lack of funding and has been abandoned ever since, he noted.
Iran has a high diversity of species due to geographical conditions, climatic diversity, huge water resources of the Caspian Sea in the north and the Persian Gulf, and the Sea of Oman in the south.
According to the latest studies, about 1,300 species of vertebrates, including mammals, birds, reptiles, amphibians, and aquatic fish, about 30,000 species of invertebrates, and 8,000 species of plants have been identified in the country.
Unfortunately, over the past two decades, human activities have led to the alarming degradation of ecosystems, and the deletion of genes, species, and biological capabilities; Human threats to biodiversity have accelerated the most over the past 50 years over the entire history of human life.
ABU/AM