Iran allocates $1.4b for creating jobs in tourism, handicraft industry
June 29, 2016 - 18:38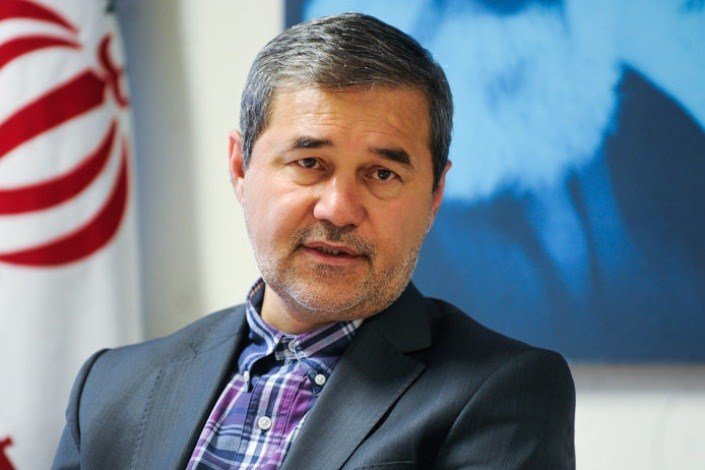 TEHRAN -- Iran has allocated 50 trillion rials (about $1.4 billion) for creating jobs in the field of tourism and handicraft industry in the current Iranian calendar year, which ends in March 2017.
"We are planning to create 140,000 jobs in these two fields with this budget," the deputy director of Iran's Cultural Heritage, Tourism, and Handicraft Organization (CHTHO) Bahman Namvar-Motlaq said on Tuesday.
About 200 million rials (about $5,500) is needed for creating a single job in the field of handicraft and the figure is 700 million rials (about $20,000) for job creation in the field of tourism, he said.
He named kilim weaving, pottery making, glassware making and ornament making as some of job opportunities with good markets in the handicraft industry.
Previously, CHTHO Director Masoud Soltanifar announced that Iran will create some 140,000 job opportunities in the field of tourism by the end of the next Iranian calendar year (March 2018).
He said that the organization submitted some plans to create jobs in these fields to the Ministry of Cooperatives, Labor, and Social Welfare.
CHTHO is already developing 1,752 projects in tourism sector in different parts of Iran, including building hotels and residences.
Turkish investors will build ten hotels in Tehran, Isfahan, Shiraz, Tabriz and Mashhad, under the terms of an agreement with Iran signed during a Turkish delegation's visit to Tehran in mid May.
According to an agreement signed between CHTHO and German hospitality company, Steigenberger Hotel Group in late May, the company is set to build 10 hotels in different parts of Iran over the next ten years.
SB/MG