Iranian parliament to adopt legislation against Senate act
December 3, 2016 - 9:26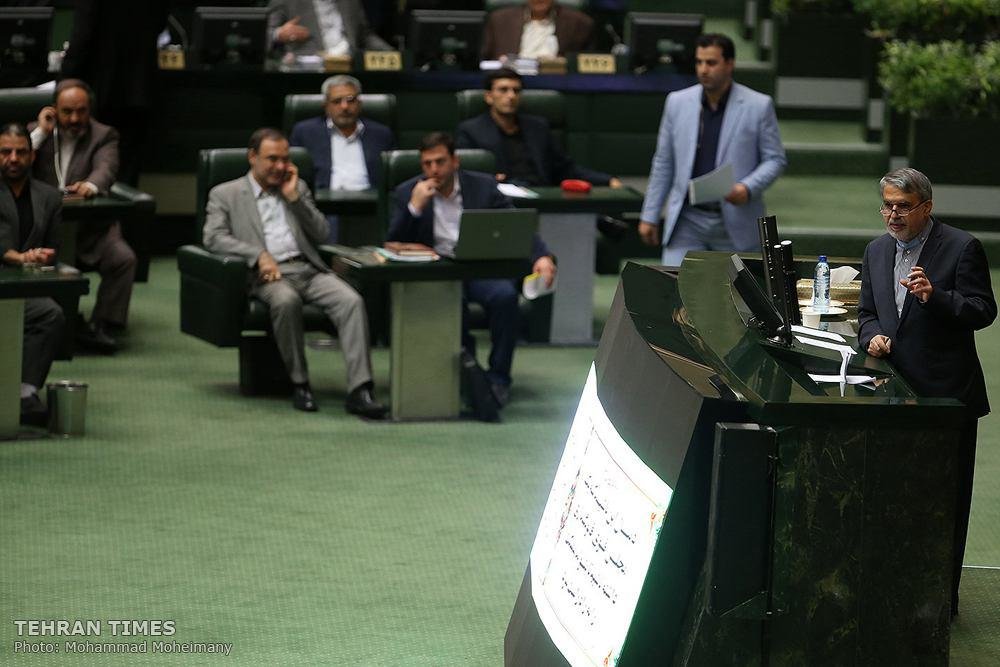 TEHRAN - MP Akbar Ranjbarzadeh said on Friday that the Iranian parliament will approve a triple emergency plan on Sunday to counter the Senate's act.
He described the U.S. Senate's approval in extending sanctions against Iran as a violation of the JCPOA which causes harm to Iran's interests.
The U.S. Senate passed a 10-year extension of sanctions against Iran on Thursday, sending the measure to the White House for President Barack Obama to sign into law.