No obstacles for new supplies of Russian weapons: MP
December 6, 2017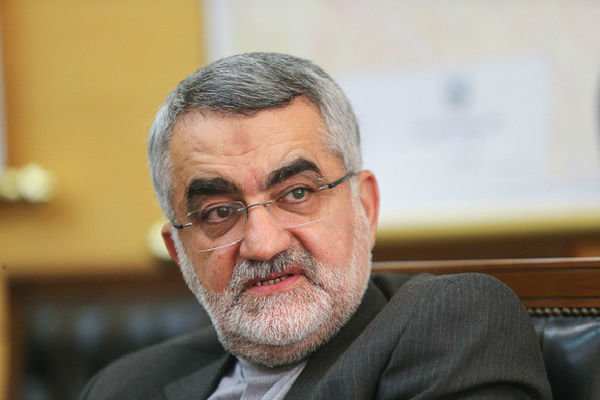 TEHRAN – Iran sees no political obstacles for new supplies of Russian weapons, Chairman of the Majlis National Security and Foreign Policy Committee Alaeddin Boroujerdi told the TASS news agency.
"We have been maintaining military cooperation for many years," Boroujerdi said, pointing out that Tehran had purchased S-300 missile systems from Russia.
"It [the supply of S-300 systems] was indeed a key point of our cooperation. The military should make decisions concerning future weapons supplies. From the political standpoint, there are no obstacles," he said when asked if Tehran was mulling the possibility of purchasing more weapons from Russia.
MH/PA