Claim that medicine not sanctioned is a 'big lie': Iran
November 13, 2018 - 20:24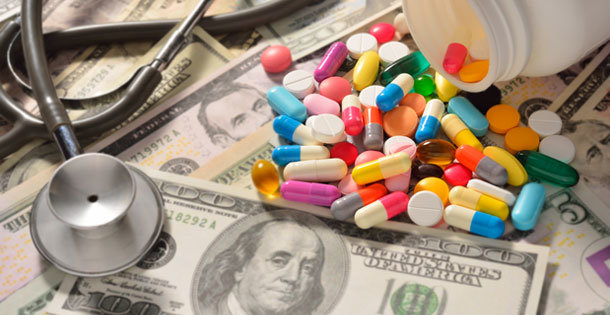 TEHRAN – An official from Iran's Food and Drug Administration has repudiated as a "big clear lie" the claim by Washington that medicine is exempted from sanctions.
Sanctions include food and medicine and the only point is that these two items have not been mentioned in the sanctions list announced by the Trump administration, Kianoush Jahanpour, spokesman for Food and Drug Administration, told ISNA in an interview published on Tuesday.
In a tweet on Monday, U.S. Secretary of State Mike Pompeo claimed that "the U.S. does not, and never did, sanction food and medicine. They are exempt from sanctions."
In response, Jahanpour said, "Pompeo's remarks are clear lies. In the issue of medicine, it is not just the raw material that matters, money transfer is also very important."
Limits on financial transactions cause problems in the process of buying and producing medicine, Jahanpour lamented.
He said even in the most optimistic situation the delivery of medicine and raw materials for producing medicine is being delayed and this has caused a lot of problems for the people.
In an interview with the BBC Persian on November 7, Pompeo said Iranian officials must listen to Washington "if they want their people to eat."
In response Iranian Foreign Minister Mohammad Javad Zarif said the U.S. sanctions against Tehran which ban Iranians' access to financial services to buy food and medicine are "crimes against humanity".
While humanitarian goods, like medicine, are indeed officially exempt from sanctions, international banks and businesses are hesitant about trading with Iran altogether, even when it comes to food and medicine, out of fear that they will face punishment should they run afoul — even accidentally — of those sanctions.

NA/PA