'Jazmourian wetland restoration, DOE's priority'
November 20, 2018 - 22:9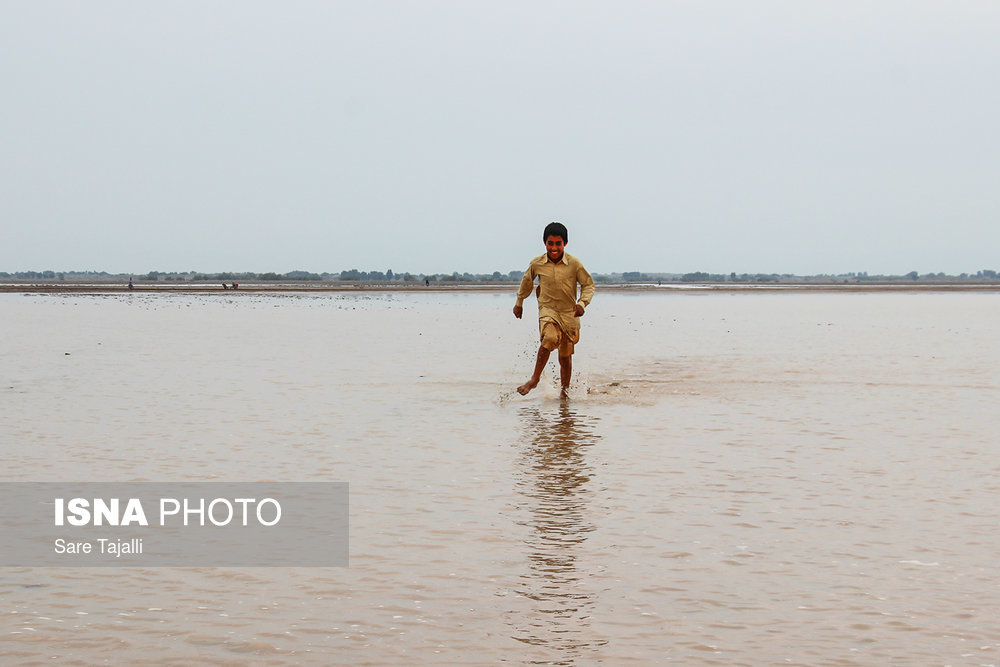 TEHRAN – Reviving Jazmourian wetland, the sole major water source of Kerman province, has become a priority to the Department of Environment (DOE), which is preparing several plans to restore the wetland, deputy environment chief for marine affairs has said.
Nestled between the provinces of Kerman and Sistan-Baluchestan, Jazmourian is one of the two major wetlands in southeast Iran, the other being the Hamouns. Both are on the knife-edge of complete desiccation as a result of climate change, excessive dam construction and the depletion of groundwater resources.
In local dialect 'Jaz' means 'plants' and 'Mourian' means 'plenty' therefore, Jazmourian means a land with plenty of plants, which was once home to countless migratory birds and numerous marine species.
"It is planned to soon establish a special working group to address the issue and prepare plans and efficient measures to revitalize the wetland," ISNA quoted Parvin Farshchi as saying on Sunday.
Vahid Poormardan, head of Sistan-Baluchestan province's DOE, also said that "So far, two workshops on Jazmourian wetland restoration have been held in Kerman province and the third one is to be held soon in Dalgan county, located in Sistan-Baluchestan province."
Dalgan city governor, Mojtaba Shojaei, for his part said that uncontrolled damn construction and environmentally damaging measures in the Jazmourian wetland basin have caused this unique natural ecosystem to be faced with many challenges.
"Esteghlal and Aroos dams in Jiroft county and some other 30 dams in Kerman province, are the main sources of damage to the wetland," Shojaei added.
The excessive withdrawal of groundwater resources and permanent drought in Kerman province over the past years along with low precipitation and high temperature rates, have led to a number of dried wetlands and rivers, which became the sources of sand and dust storms and increased particulate matter concentration, causing respiratory problems for the residents.
Earlier in August, Reza Jazinizadeh, head of Kerman province's DOE said that some 59,000 hectares are being hit by sand and dust storms from 29 hotspots in Kerman province, and Jazmourian has turned into one of the major sources generating dust in the province.
"A research project on water rights of the wetlands [to eliminate sand and dust sources], including Jazmourian, is planned to be implemented, which requires a total budget of 20 billion rials (nearly $470,000)," he added.
FB/MQ/MG