Mehdi Alinejad re-elected as Iran wushu president
March 3, 2019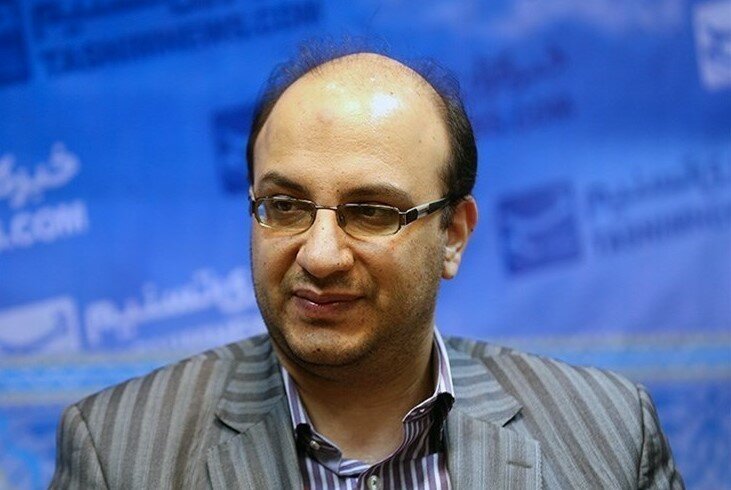 TEHRAN – Mehdi Alinejad will serve a further four-year term as President of Iran's Wushu Federation, following the elections which was held at the Iran's Academy Olympic on Sunday.
Under leadership of Alinejad, Iran won the 2018 Sanda World Cup for the first ever in Hangzhou, China in October.
"First of all, I would like to extend a heartfelt thank you to everyone who trusted in me in the elections," said Alinejad.
" All eyes on the future. We want to repeat our title at the upcoming World Cup which will be held in Shanghai, China. We know that the Chinese team will come to the competition to bring title back and we will also do our best to win that for the second time," he added.