Iran's 2-month crude steel output rises 7.6% yr/yr: WSA
April 10, 2019 - 21:36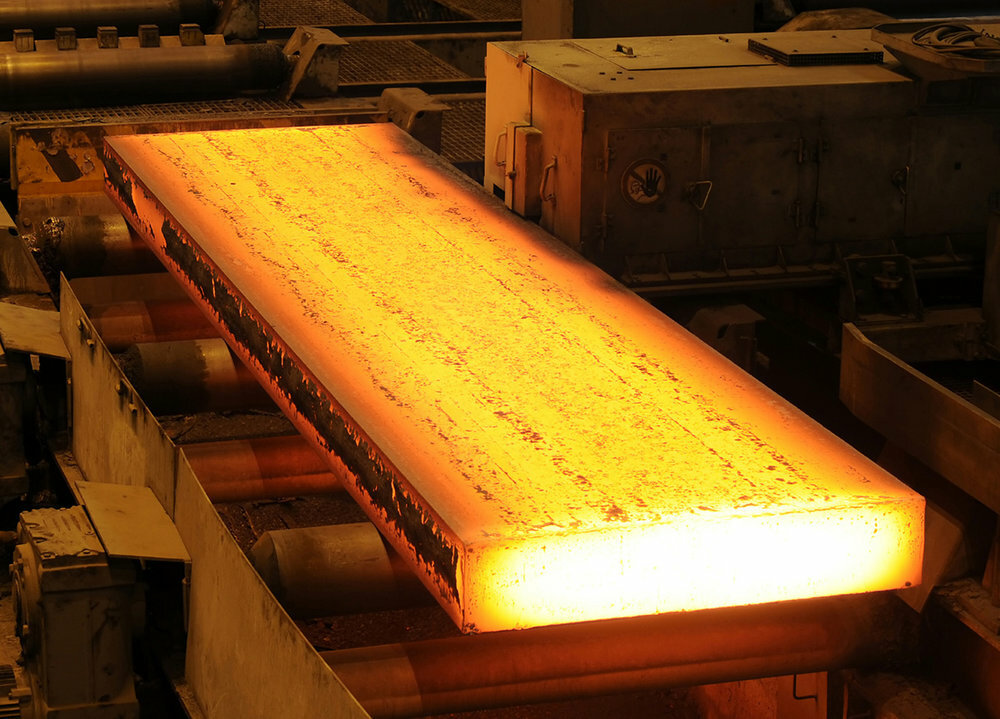 TEHRAN- Production of crude steel in Iran stood at 4.245 million tons during the first two months of 2019, indicating 7.6 percent rise from 3.945 million tons in the same period of time in 2018, according to the latest data released by the World Steel Association (WSA).
The WSA data put the world's steel producers' output at 287.609 million tons during the two-month period of this year, indicating 3.7 percent growth from the same time span of the past year.
World Steel Association also put Iran's crude steel output at 2.015 million tons in February of this year, with a 9.6-percent fall from February of 2018.
As the global organization has previously announced, Iran was ranked the 11th among the world's largest crude steel producers in the first half of 2018.
The WSA data showed that the country's crude steel output stood at 12.516 million tons during the first six-month of 2018, rising 25.8 percent from 9.947 million tons in the same period of time in 2017.
It is while the world's steel production during January-June, 2018 rose just 4.6 percent.
"Iran produces 34 million tons of steel per year and is aimed at producing 55 million tons of the product by 2025," according to the previous industry minister, Mohammad Shariatmadari.
To hit the target, Iran is in need of attracting €8 billion of investments, he said in last July.
He also announced that the country exports 9 million tons of crude steel per year and plans to improve the figure up to 15 million tons by 2025.
Iran is one of the top 10 mineral-rich countries where 68 types of minerals have been identified so far, including the world's largest deposits of copper, zinc and iron ore, which are tempting international investors.
MA/MA