217-bed hospital opens in Amol, northern Iran
May 6, 2016 - 15:59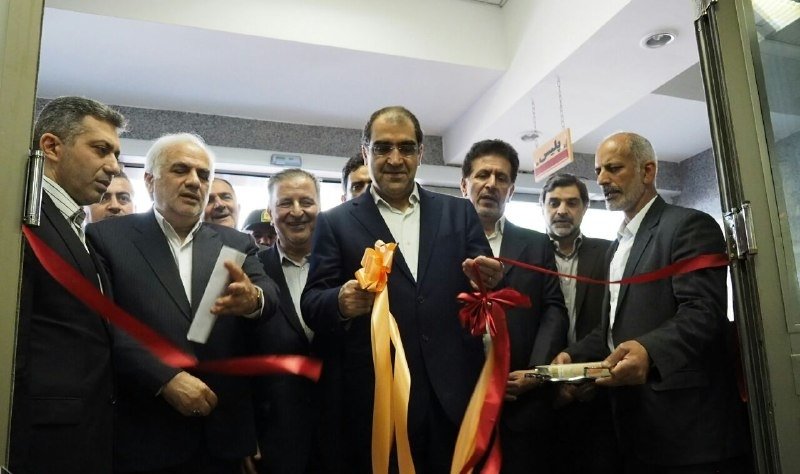 TEHRAN - A hospital with the capacity of 217 beds opened on Thursday in the northern city of Amol, Mazandaran province.
Health Minister Hassan Qazizadeh-Hashemi officially inaugurated the hospital.
About 430 billion rials (nearly $12.5 million) has been spent on the construction of the hospital over a 10-year period, IRNA reported.
The hospital with a total area of 18,000 square meters has been built in four floors.
The hospital is equipped with ICU, CCU, CT scan, radiology, sonography, and physiotherapy wards as well as a lab and a pharmacy.