Jan Svankmajer's "Alice" to come to TMCA 
May 8, 2016 - 9:52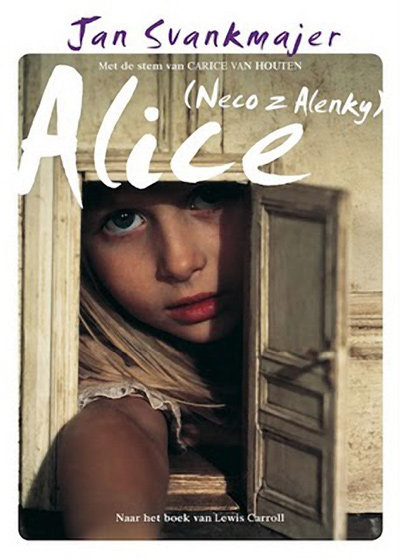 TEHRAN – Czech filmmaker Jan Svankmajer's animated movie "Alice" will go on screen this evening at the cinematheque of the Tehran Museum of Contemporary Art.  
The 1988 fantasy film is a loose adaptation of English writer Lewis Carroll's "Alice's Adventures in Wonderland" that centers on a girl who follows a white rabbit into a bizarre fantasy land.
Born in 1934, Svankmajer is a self-labeled surrealist known for his animations and features, which have greatly influenced American-born British screenwriter and filmmaker Terry Gilliam and several others.
AFM/YAW
END